Premium Quality Dental Care for Your Entire Family
Clarksville's Best is Back!
In 2021, Clarksville's Best had over 30,000 unique voters cast over 110,000 votes.
Five Star Media Group is presenting Clarksville's Best in 2022 to once again engage the community
in celebrating the places, restaurants, and local businesses we love.
KEY DATES:
Nominations End - Friday, August 12
Voting Begins - Monday, August 29
Voting Ends - Friday, September 16
Results Reveal - Thursday, November 17
For Hendorsonville and Goodlettsville locations Only
Our quest, our journey is to create an office atmosphere and team that promotes providing the ultimate level of oral health unequaled quality and exceeds patient expectations.
Our journey for happiness begins with gratitude for each other and from our patients, for the exceptional care and compassion we provide to each individual. We proudly serve patients from all over, including Clarksville, Rudolphtown, Sango & Mt. Juliet, TN.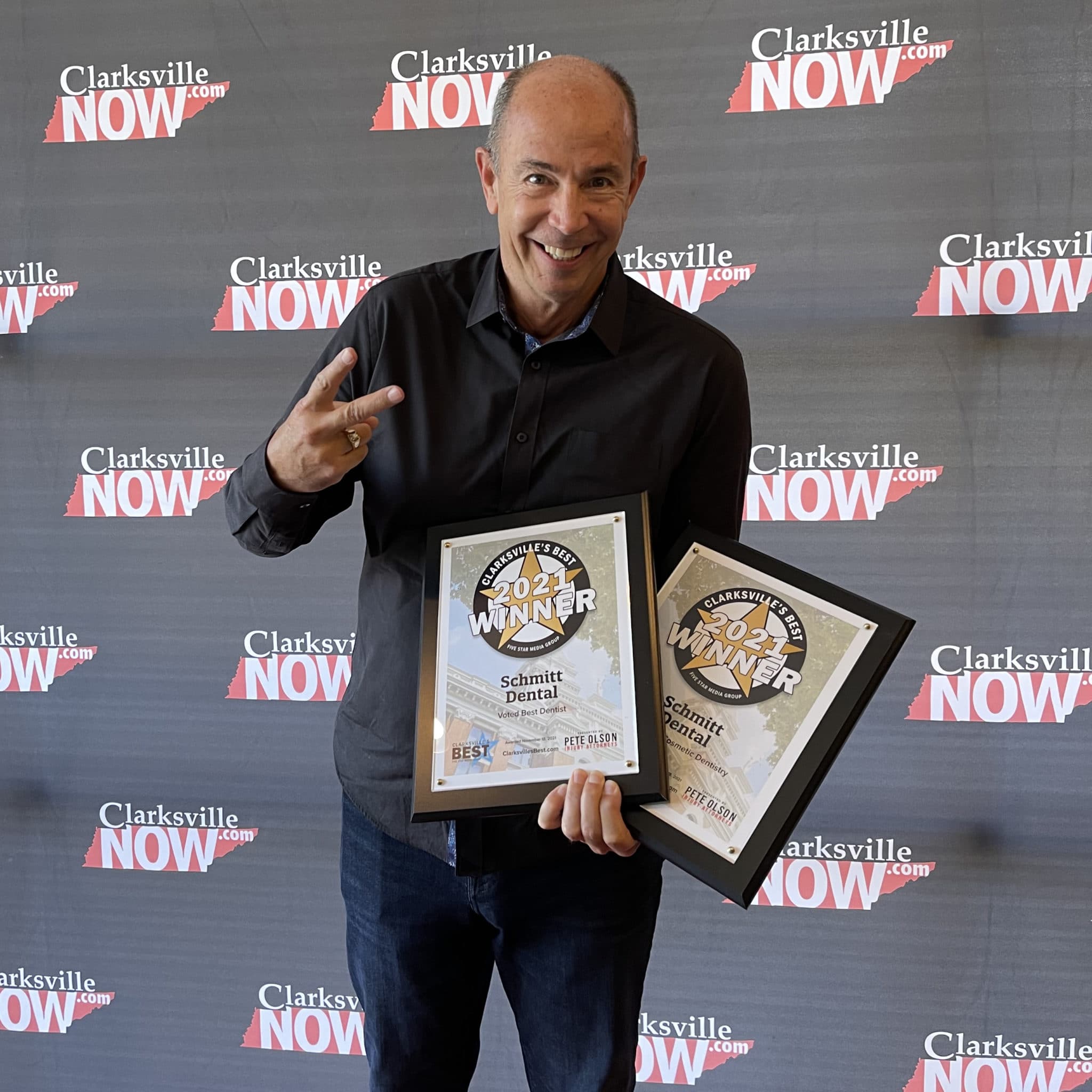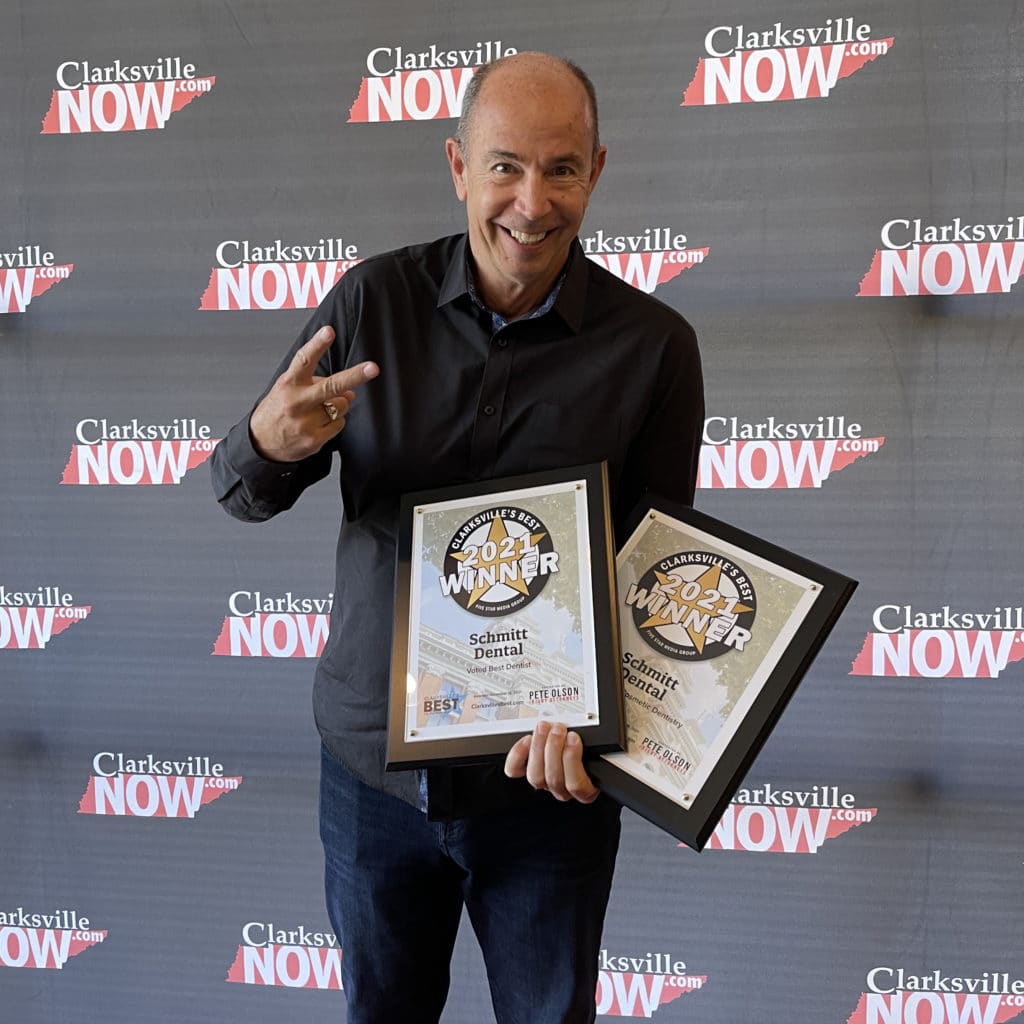 Dr. Schmitt was awarded the Best Dentist 2021 and Best Cosmetic Dentist of 2021 by Clarksville's Best!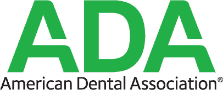 Our Practice
You may only need to visit the dental office a few times a year, but we want those visits to be as comfortable and convenient as possible. Our office has been designed to achieve this goal, with a comfortable reception area and well-equipped treatment rooms that maximize efficiency in care. When you are in the office, we would like you to be able to sit back and relax while we attend to your smile.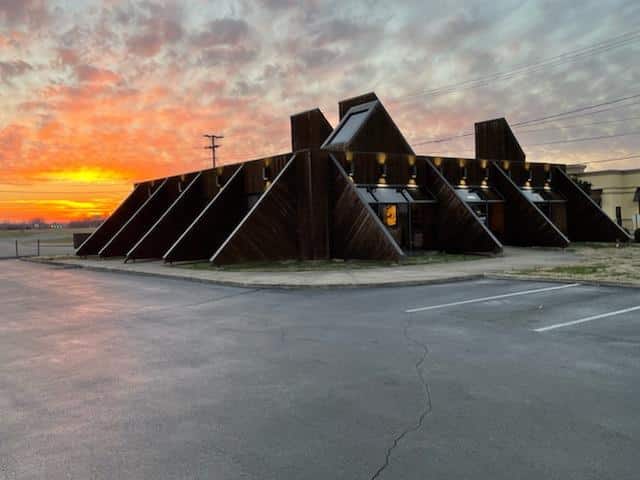 "Don't change anything. Kasi who made my appointment is awesome. Great office, great staff. Going to the dentist doesn't have to be a bad experience with these guys. They are amazing."

Financing Available
CareCredit® is a healthcare credit card that makes care possible today – for purchases of all amounts. To learn more, click the button below.

Proud Sponsors of WBHS 9
Schmitt Dental is a proud sponsor of High School's WBHS 9 television program. Click below to view their YouTube page.
Just as a mechanic needs to have a variety of specialized tools to help in repairing vehicles, you also need the right instruments to help you in keeping your teeth and gums healthy. Oral health and wellness are critical to reducing the risk of issues such as periodontal disease and tooth decay. The team at …
The tools needed at home to maintain a healthy smile Read More »
The short answer is that it depends on your specific needs and goals. If you're looking for a cosmetic treatment to improve the appearance of your smile, then porcelain veneers may be the best option. However, if you're more concerned with functionality and durability, then dental bonding may be a better choice. At Schmitt Dental, …