Premium Quality Dental Care for Your Entire Family
For Hendorsonville and Goodlettsville locations Only
Our quest, our journey is to create an office atmosphere and team that promotes providing the ultimate level of oral health unequaled quality and exceeds patient expectations.
Our journey for happiness begins with gratitude for each other and from our patients, for the exceptional care and compassion we provide to each individual. We proudly serve patients from all over, including Clarksville, Brentwood, Rudolphtown, Sango & Mt. Juliet, TN.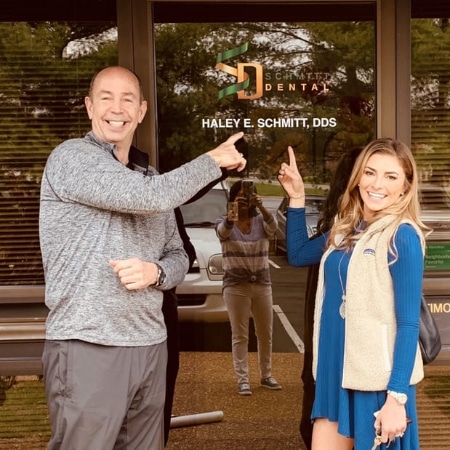 Now Open in Brentwood, TN
Join us in welcoming Haley Schmitt, DDS as our Brentwood Dentist. We are officially open and now taking appointments. Visit Dr. Haley Schmitt in Brentwood by clicking the button below.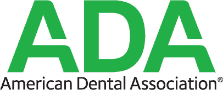 Our Practice
You may only need to visit the dental office a few times a year, but we want those visits to be as comfortable and convenient as possible. Our office has been designed to achieve this goal, with a comfortable reception area and well-equipped treatment rooms that maximize efficiency in care. When you are in the office, we would like you to be able to sit back and relax while we attend to your smile.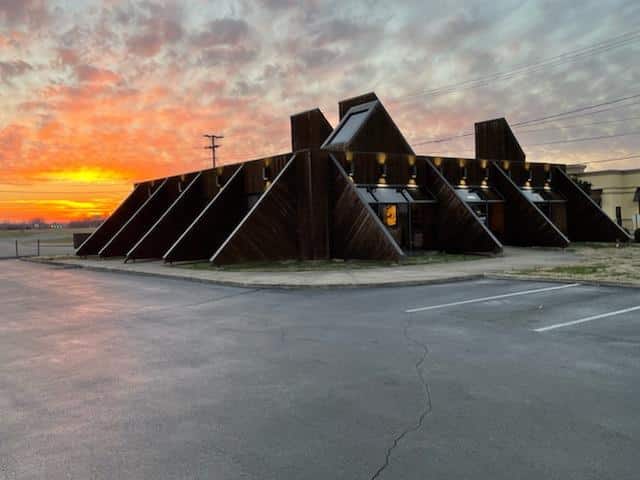 "Don't change anything. Kasi who made my appointment is awesome. Great office, great staff. Going to the dentist doesn't have to be a bad experience with these guys. They are amazing."

Financing Available
CareCredit® is a healthcare credit card that makes care possible today – for purchases of all amounts. To learn more, click the button below.

Proud Sponsors of WBHS 9
Schmitt Dental is a proud sponsor of Brentwood High School's WBHS 9 television program. Click below to view their YouTube page.
Most dentists provide restoration of weakened, broken, or severely damaged teeth with the placement of dental crowns. Crowns, also referred to as dental caps, are common when patients have issues with an individual tooth that has become damaged or weak. The crown works as a protective cover against the natural tooth structure to reduce the …
At Schmitt Dental, we work with Clarksville and Brentwood, TX area patients to choose the right restorations needed for their smiles. Whether patients with restorative dentistry or cosmetic dentistry, one of the options, known as dental boding, is a popular choice for many. But why? Understanding the advantages of materials like dental bonding helps patients …