Schmitt Dental In Clarksville And Brentwood Offers Many Dental Services For Your Convenience
As a full-service dental office, we have a variety of custom dental solutions for you and your family. We specialize in general dentistry, family dentistry, cosmetic, sleep apnea and more. Call to make your next dentist's appointment.
Restorative Dentistry refers to the integrated management of oral health problems and restoring the mouth to a functional and esthetic state. Simply put, we restore the health and beauty of your smile! Our passion is seeing you smile and we offer many services that can be completed right here in our comfortable office.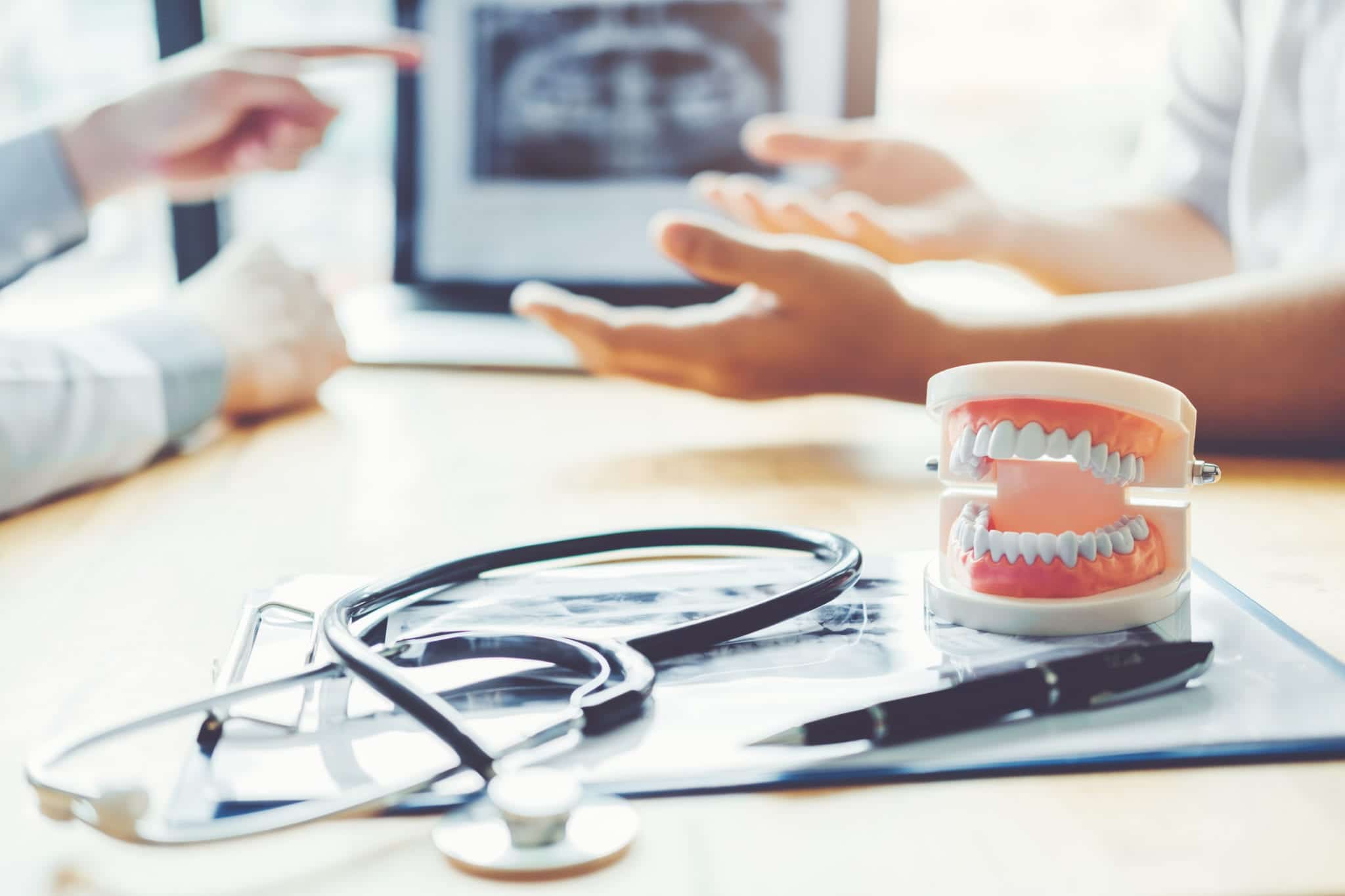 "Sometimes Your Joy Is The Source Of Your Smile, But Sometimes Your Smile Can Be The Source Of Your Joy." -Thich Nhat Hanh
Cosmetic dentistry is about more than just a beautiful smile and a healthy mouth. According to the American Academy of Cosmetic Dentistry (AACD), it has been shown to improve a person's overall health and emotional well-being. An improved smile can boost your self-image and make you more confident in your daily life. Cosmetic dentistry is for anyone who wants to improve the quality of their smile, oral health, and/or quality of life. Let your smile be the source of your joy!
At Schmitt Dental, serving Clarksville, Brentwood, Rudolphtown, & Sango, TN, we offer many custom dental solutions for your dental needs. Whether you suffer from sleep apnea, have a TMJ disorder or need a custom athletic mouthguard for your son who plays football, we have a custom solution just for you!
To learn more about our services or to schedule a consultation, contact us today! Our practice serves Clarksville, Brentwood, Tennesse and the surrounding areas.