Every dental situation is unique and, in an effort to maintain patient-centered care, dentists offer a selection of restorative treatments. Dental crowns have been an integral part of dentistry for many decades. These custom-made covers provide the strength and appearance that have been diminished due to injury or other damage. We help our patients regain comfort and chewing function by providing individual care utilizing dental crowns when necessary.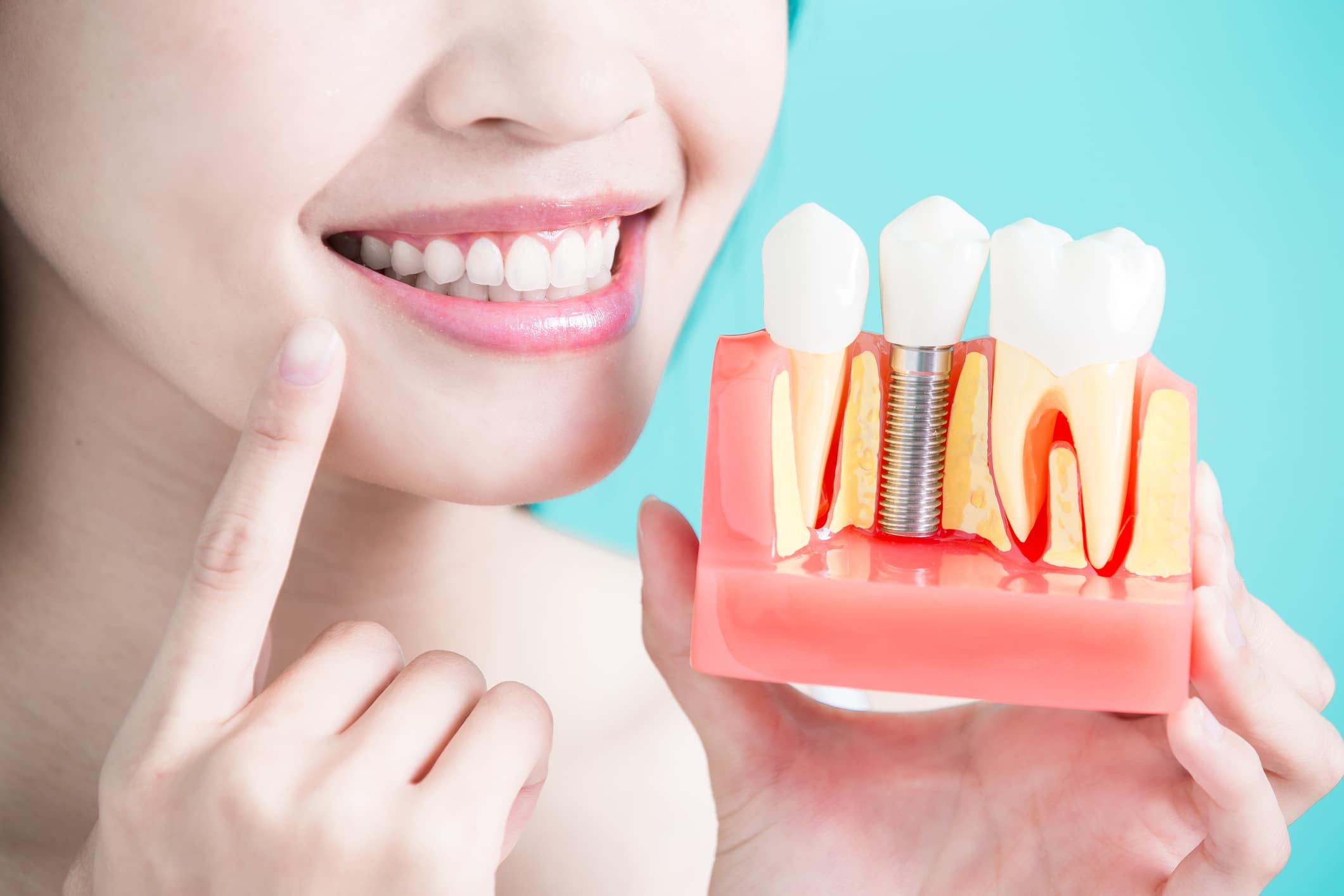 A dental crown is a necessary restoration that is fit over the entirety of a damaged tooth. It is placed to restore size, shape, and function and to protect the damaged tooth from further injury. Some of the common uses for dental crowns include:
Protect a weak tooth from fracture
Cover a tooth that has fractured
Cover a dental implant
Attach a bridge to replace a missing tooth or teeth
Cover a tooth that had previously had a large filling
What are your dental crowns made of?
Crowns are fabricated from a variety of materials. Examples include metal, porcelain fused to metal (PFM), all porcelain or all ceramic, composite resin, and gold. Most patients choose crowns that are colored to blend in with surrounding teeth so they can retain their natural-looking smile.
Who is a candidate for Dental Crowns?
Dental crowns are appropriate for many situations that can affect adult patients, from cosmetic issues to structural damage. If you are facing dental damage such as a large cavity, infection that requires root canal therapy, are missing a tooth or have a tooth that is weak and vulnerable to further injury, you may be an ideal candidate for dental crown treatment.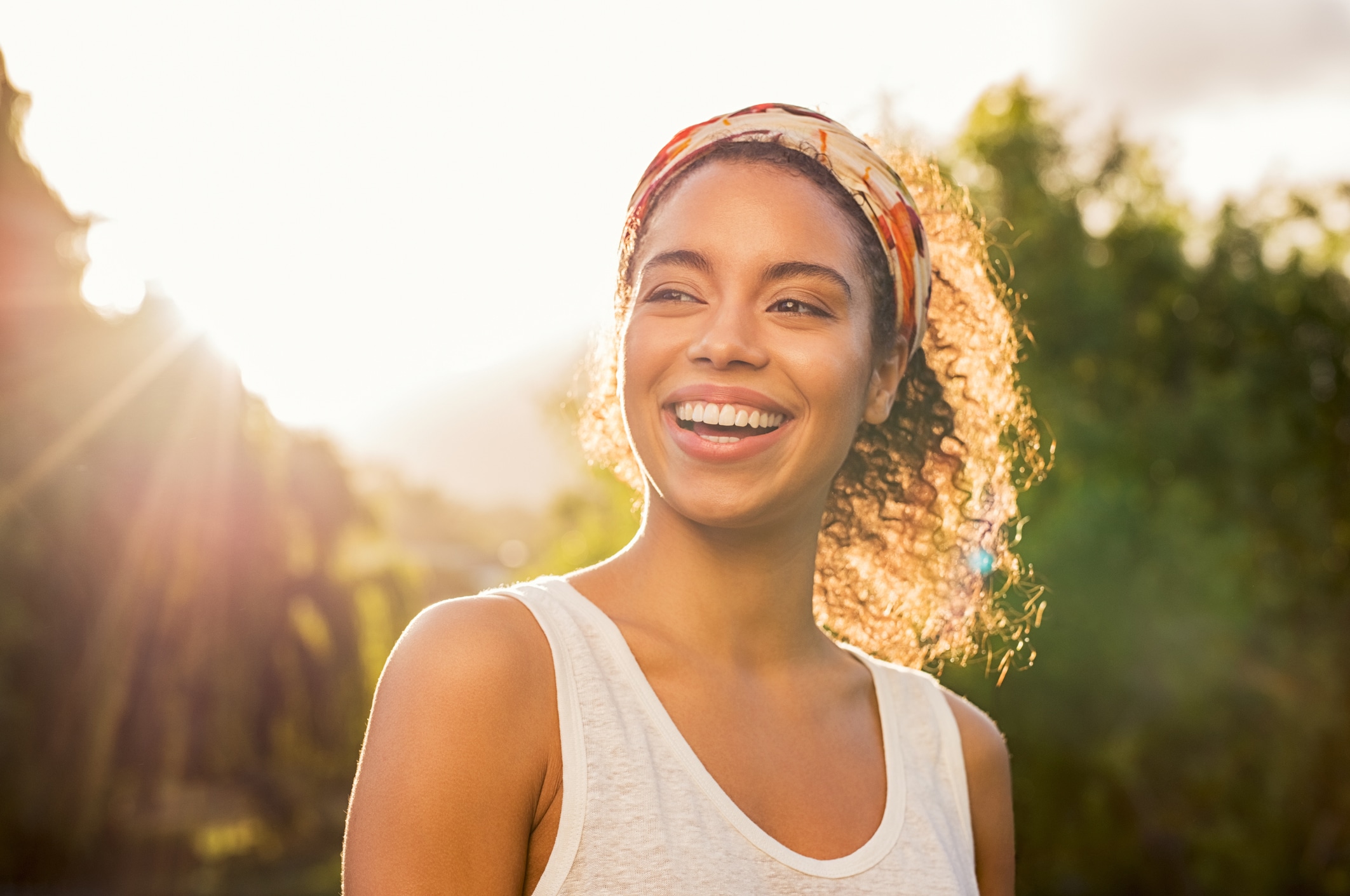 Are there any risks involved with Crowns?
Dental crown treatment is most often performed for necessary repairs, so the benefits of the procedure outweigh the risks. That said, patients are informed regarding the potential complications that may occur due to the various aspects of this treatment. Examples include:
Tooth sensitivity. This is usually a temporary side effect that results from the necessary reduction of enamel to fit a dental crown.
Damage to the dental crown. The crown can be damaged or even knocked out by an accidental blow to the lower face. The crown can also chip or crack, a risk that can be reduced by avoiding chewing on hard objects.
There is a slight risk that a dental crown may cause bite issues, allergic reaction due to the material of the crown, or gum irritation or recession. The risks associated with dental crown treatment are quite low.
How is the Dental Crowns procedure performed?
It generally takes two office visits to complete the dental crown process. Steps to treatment include:
The dentist prepares the tooth by reducing the outer area of enamel. This removes the damaged portion of the tooth and creates sufficient space for the crown to fit properly.
The dental team takes an impression using putty-like material or a digital scanner. This impression forms a mold of the tooth that is used in the dental lab to fabricate a crown that fits next to adjacent teeth and into the opposing tooth.
The dentist places a temporary crown over the prepared tooth to protect it while we wait for the final crown to be made. This takes about two weeks.
At the second appointment, the dentist removes the temporary crown and residue from the temporary dental cement. The permanent crown is placed over the tooth and evaluated for proper fit. If necessary, the dentist can modify the crown. When the crown looks and feels satisfactory, it is bonded over the tooth.
What is recovery like after you receive your dental crowns?
Patients need not schedule time off after getting a dental crown. However, they should know that they could experience minor inflammation and irritation for a few days. The gums may feel slightly sore or irritated. The tooth may feel sore or sensitive. Over-the-counter medication can help control these side effects.
When wearing the temporary crown, patients should be mindful of what they eat. Sticky and chewy foods can loosen the crown or cause it to detach.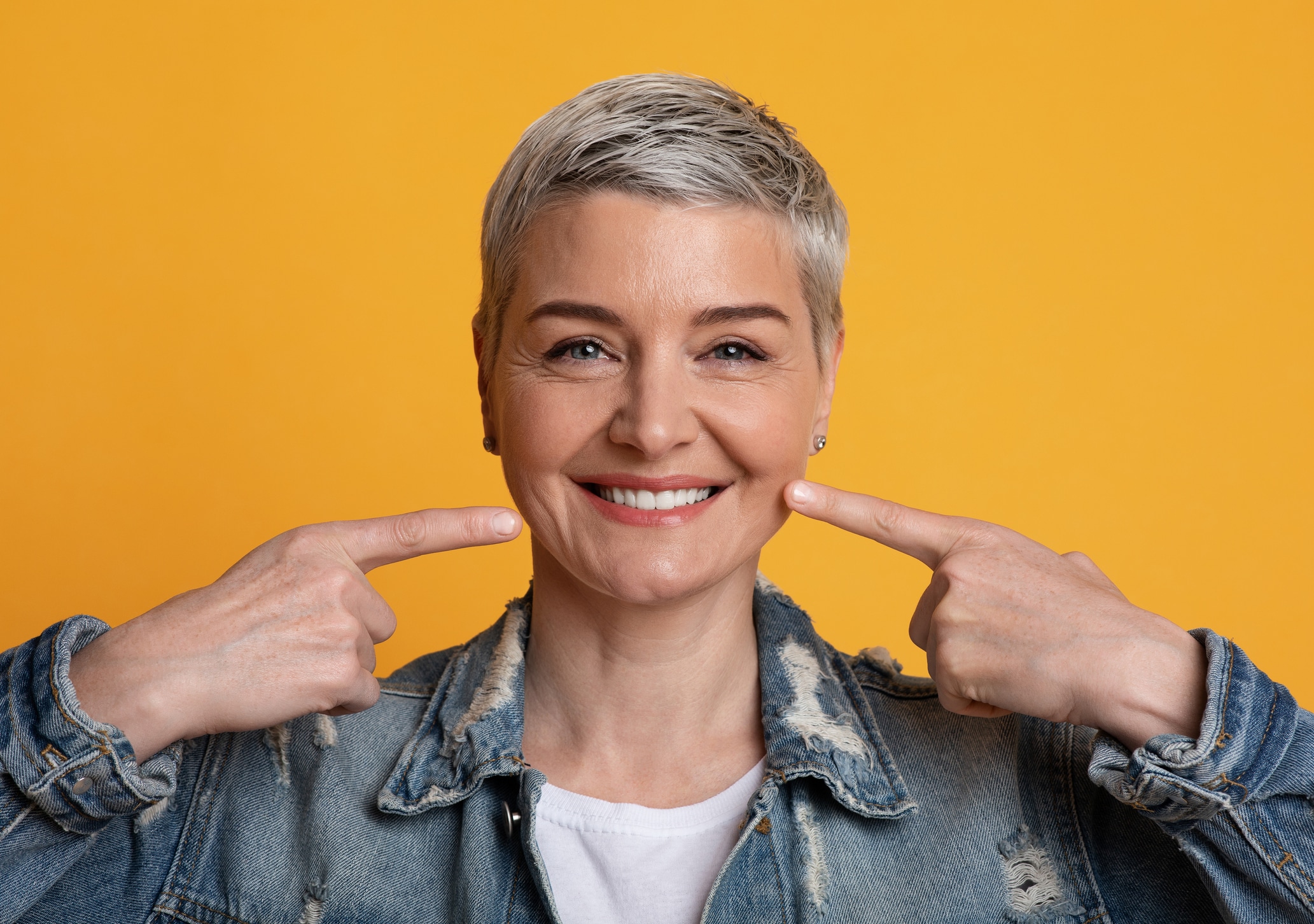 Should the temporary crown come off, most drug stores sell dental cement that can be used to reattach it. In addition to avoiding hard, crunchy, and chewy foods, patients should brush their teeth well twice a day. When flossing, it is necessary to avoid lifting the floss out from between teeth. Instead, patients should pull the floss through.
Read what our patients are saying!
I wouldn't recommend changing anything. As a new patient, I was very impressed by the courtesy, competence and professionalism of everyone. The hygienist explained every procedure beforehand as well as the costs of additional options. I will look forward to my next visit.
Click here to read more reviews.
What should I avoid after getting my crowns?
Even permanent crowns can be damaged if they do not receive proper care. After getting a dental crown, patients should avoid chewing on hard foods like ice and objects like pencils or pen caps. When eating crunchy or chewy foods, it may be helpful to chew on the opposite side of the mouth. Dental crowns fit over teeth only to the gum line. The gums and the tooth are still susceptible to decay and infection, so patients must take care to brush gently around their crown and floss every day. Dental exams and cleanings should take place twice a year.
Schedule Your Consultation