Meet Schmitt Dental's Team Members
Dr. Schmitt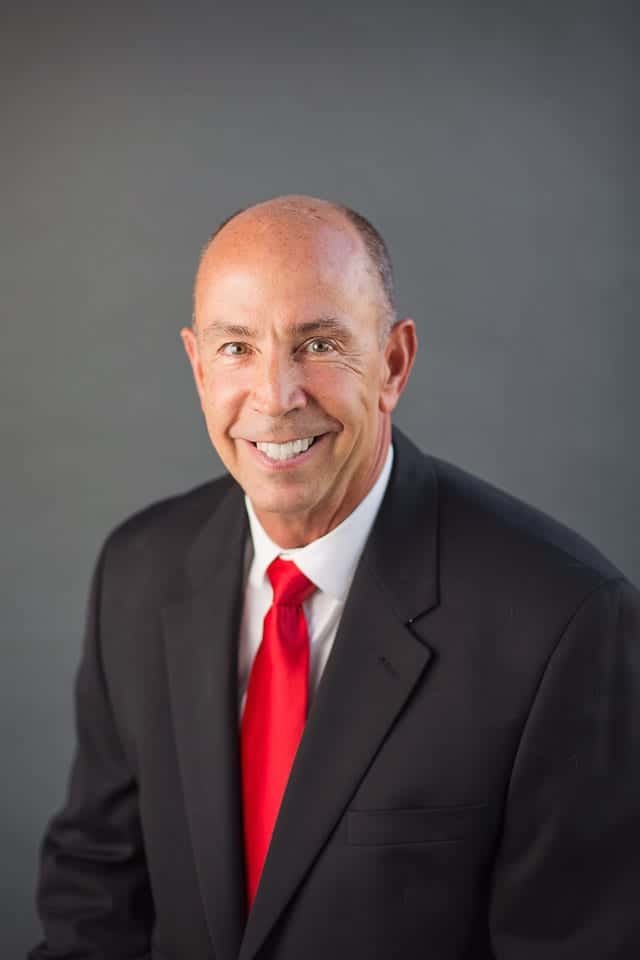 Dentist
Dr. Schmitt chose to follow the example established by his late father and entered the dental profession after obtaining his Doctor of Dental Medicine degree from the University of Louisville in 1985. His undergraduate degree came from U of L as well, while he was a diver on the swim team.
He owned a private practice for more than 23 years in Louisville, KY and thoroughly enjoyed the relationships he built there over the years. After selling his practice in Louisville, he most recently practiced in Savannah, GA for 2 years. He came to Clarksville in 2013 and acquired the practice of Dr. Blevins at 1692 Ft Campbell Blvd. He most recently acquired his second dentist office location at 2313 Rudolphtown Road in August of 2017. He is now a fully integrated part of the Clarksville community. Dr. Steve is an avid U of L Cardinals sports fan, attending as many games as possible, and he also enjoys boating, hunting, and traveling. He has two children; Abbey who lives in Louisville with his Grand-daughter Gracie, and a son Brad who lives in Tallahassee Florida.
Practice Philosophy:
Dr. Schmitt has dedicated his professional life to providing the highest level of care to his patients, placing a strong emphasis on getting to know each patient as an individual, believing the key to a successful doctor-patient relationship is genuine interest in and understanding of their needs. He believes the patients under his care deserve a thorough and careful evaluation, as well as complete understanding of their options.
He is a firm believer in "more than the minimum" in continued learning, having taken hundreds of hours of advanced training in dentistry, studying with many of the leading authorities in the dental profession. This commitment to learning and providing the most up-to-date methods have made him a much sought-after provider of cosmetic, restorative and sedation dentistry. His goal is to provide you the best dental care possible in a comfortable setting as a dentist in Clarksville, TN.
Schedule Your Consultation Today!
Dr. Sara Oh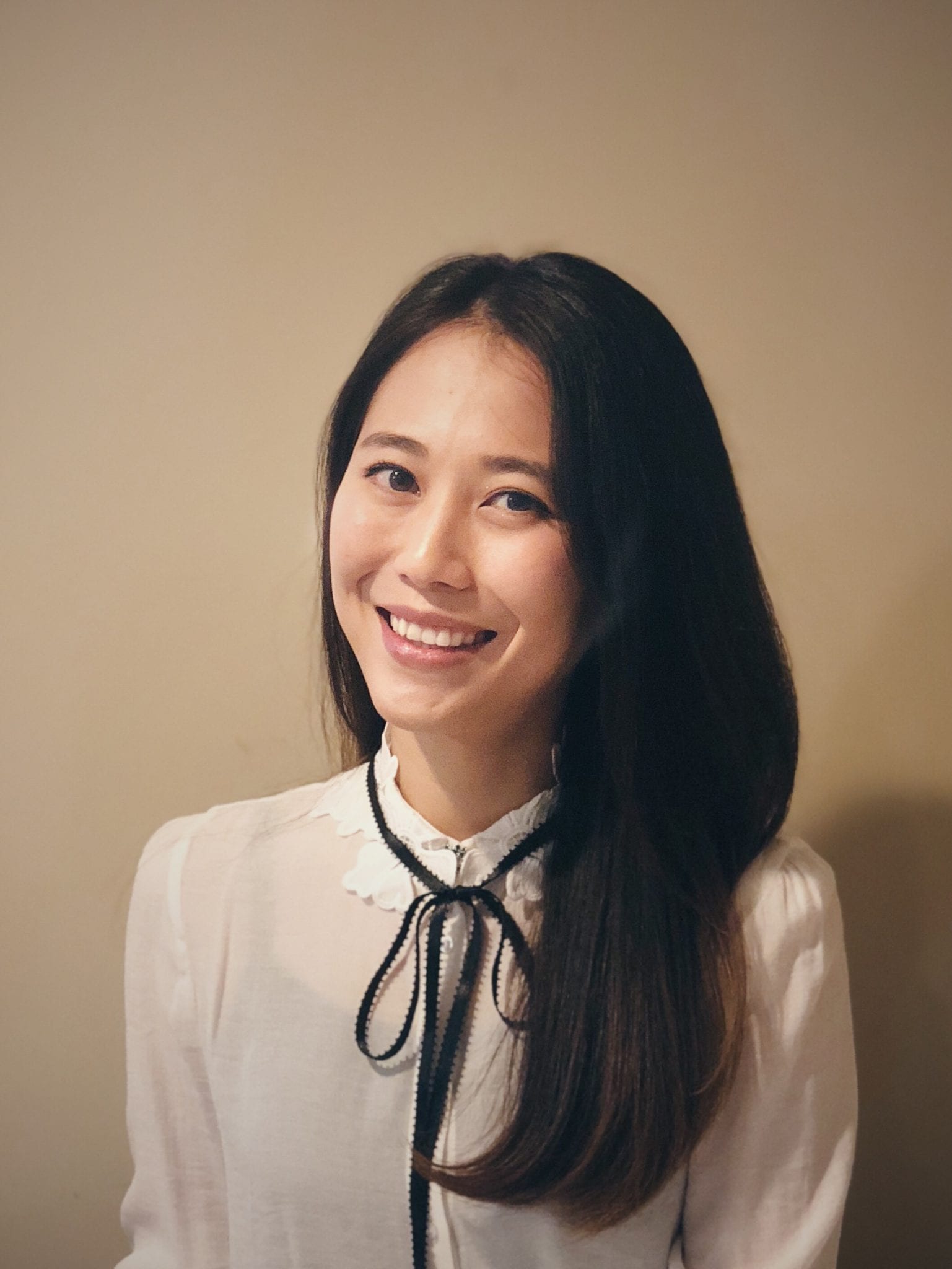 Dentist
Hello, I'm Dr. Sara Oh. I completed my Doctorate of Dental Surgery at University of TN College of Dentistry in 2015. I grew up in Franklin, TN but prior to that I have lived in South Korea, Philippines, and Sri Lanka. One good thing about living all over the world during your childhood is that you have friends all over the world! But I have happily called TN home since 2000.
My goal is to practice dentistry in a friendly and relaxed environment. I enjoy getting to meet patients and know them through the years so our team can provide personalized treatment experience for each individual.
I enjoy traveling, trying different cuisines, and the arts. During my spare time I enjoy taking on various DIY projects, photography, decorating, and practicing yoga! I am excited to be a part of the Schmitt Dental team and serve the Clarksville community!
Favorite Movie: Elf
Favorite Quote: "Life is 10% what happens to me, and 90% how I react to it" –Charles R. Swindoll
Dr. Haley E. Schmitt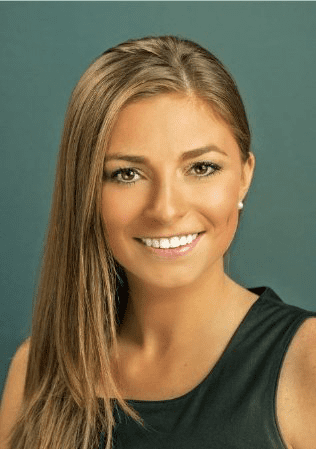 Dentist
We are excited to announce that Dr. Haley E. Schmitt has recently joined Schmitt Dental in Brentwood, after relocating from Tallahassee, Florida.
Although she is joining us from the sunshine state, Dr. Schmitt is originally from Cape Cod, Massachusetts and has always loved being close to the water. Dr. Schmitt received her Bachelor of Science degree at the College of Charleston, before going on to graduate Magnum Cum Laude from the University of Maryland School of Dentistry where she earned her Doctor of Dental Surgery Degree. During her time at Maryland she was honored with inductions into Omicron Kappa Upsilon National Dental Honor Society, Gorgas Odontologic Honor Society, and Gamma Pi Delta Prosthodontic Honor Society. She also received awards for outstanding achievement in the field of endodontics and leadership in the field of dentistry. After dental school, Dr. Schmitt went on to complete a General Practice Residency at the Washington, DC VA Medical Center where she received advanced training in implants, prosthodontics, endodontics, and surgery. During this time she further enhanced her knowledge and skills by working closely with specialists from all disciplines. Following residency, Dr. Schmitt joined a private group practice in Northern Virginia where she spent several years practicing dentistry and was recognized as one of Northern Virginia's 40 under 40. While in our nation's capital Dr. Schmitt met her husband, Brad, whose career brought them to Tallahassee, where Dr. Schmitt has been in a private group practice. Although they have enjoyed their time in Tallahassee, Dr. Schmitt and her husband are excited to move closer to family and make Nashville their permanent home.
Dr. Schmitt truly cares about her patients and strongly values being able to provide the highest quality of care possible. She places a high priority on continuing education and is currently working towards achieving Fellowship status in the Academy of General Dentistry. She also has a strong passion for community service, volunteering with several organizations and participating in dental mission trips to places as far away as the Philippines. Outside of the dental office, Dr. Schmitt enjoys traveling, cooking, and spending time with her family, friends and two dogs, Finley and Louie.
Memberships & Affiliations:
American Dental Association
Academy of General Dentistry
The Dawson Academy
The Spears Institute
The Crown Council
Omicron Kappa Upsilon National Dental Honor Society
Schedule Your Consultation Today!
Julia Sanchez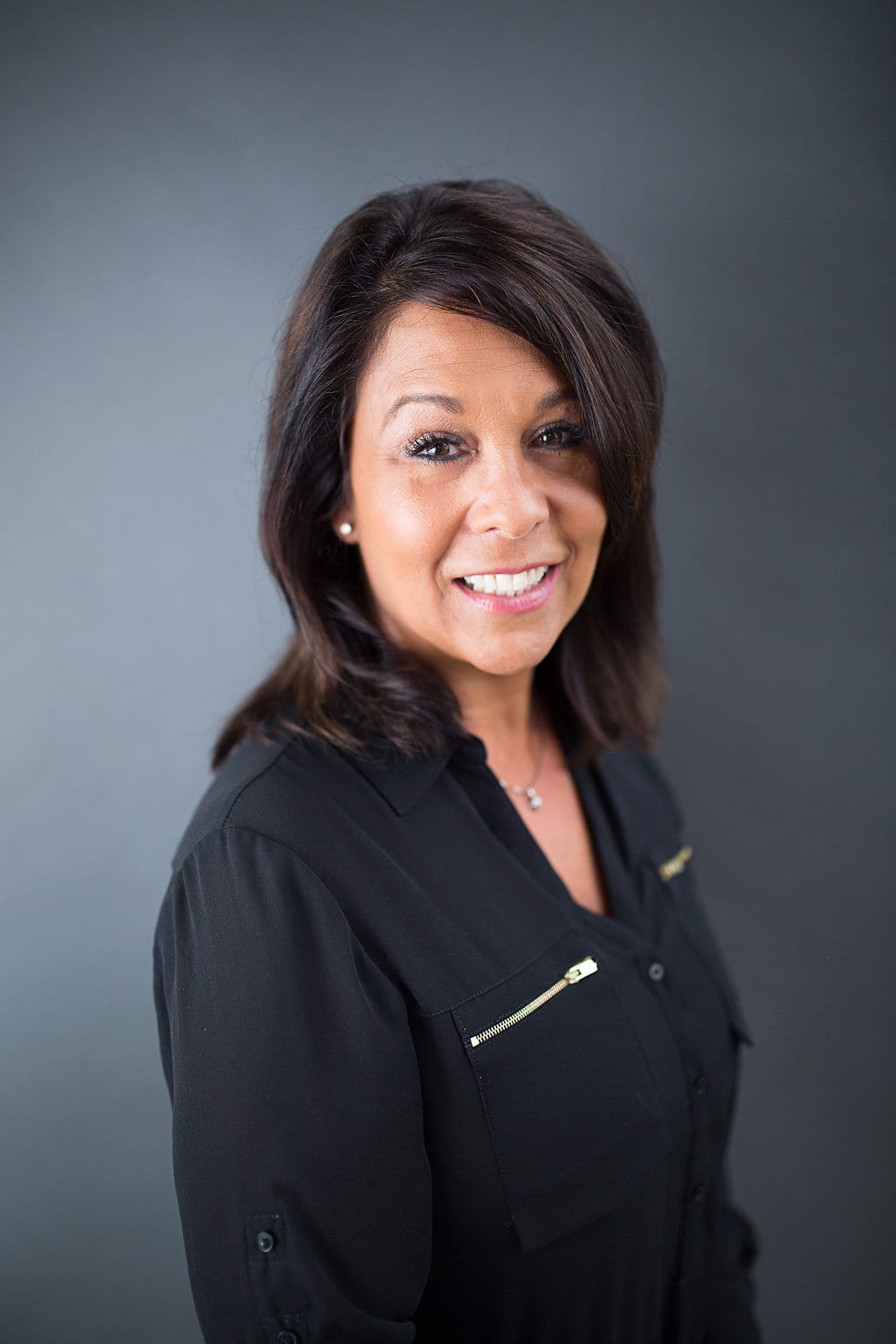 Operations Manager
Hello, I am Julia I was born In Cuba and lived in Spain before moving to the United States at the age of 14. I have 8 years in the dental field, and recently joined the Schmitt Dental Team. I love water boating and enjoy being on the beach. I love spending time with all my grandchildren, and love going to see my favorite team the Louisville Cardinals.
Favorite Movie: Forrest Gump
Favorite Quote: "Perfection is not attainable, but if we chase perfection we can catch excellence " Vince Lombardi
Schedule Your Consultation Today!
Krystian Tayloe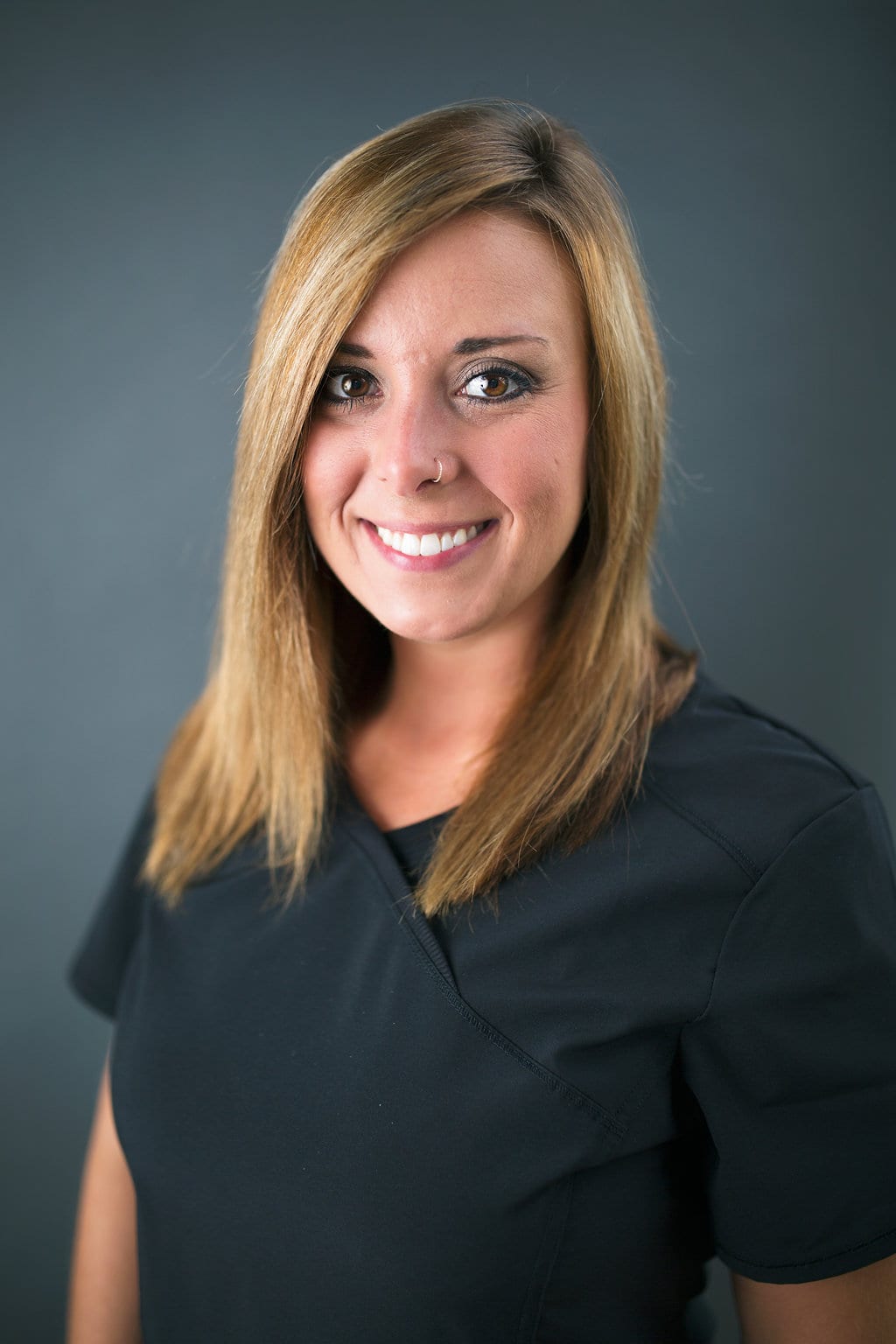 Office Lead
My name is Krystian Tayloe, I am the office Lead at Schmitt dental at our Ft Campbell location. I have been with Dr. Schmitt for about 2 years now, and in the dental field for over 10 years. I love what I do, and especially seeing all the smiling faces that we can help daily.
I have two little boys Jayden and Keegan, and we enjoy all activities outdoors, as well, as playing with our fur babies Bruiser, Ivy, and Molly.
Favorite Movie: Little Mermaid
Favorite Quote: If you want to cross a bridge, my sweet, You've got to pa the toll." By Ursula little Mermaid 1989
Schedule Your Consultation Today!
Kelley Shepard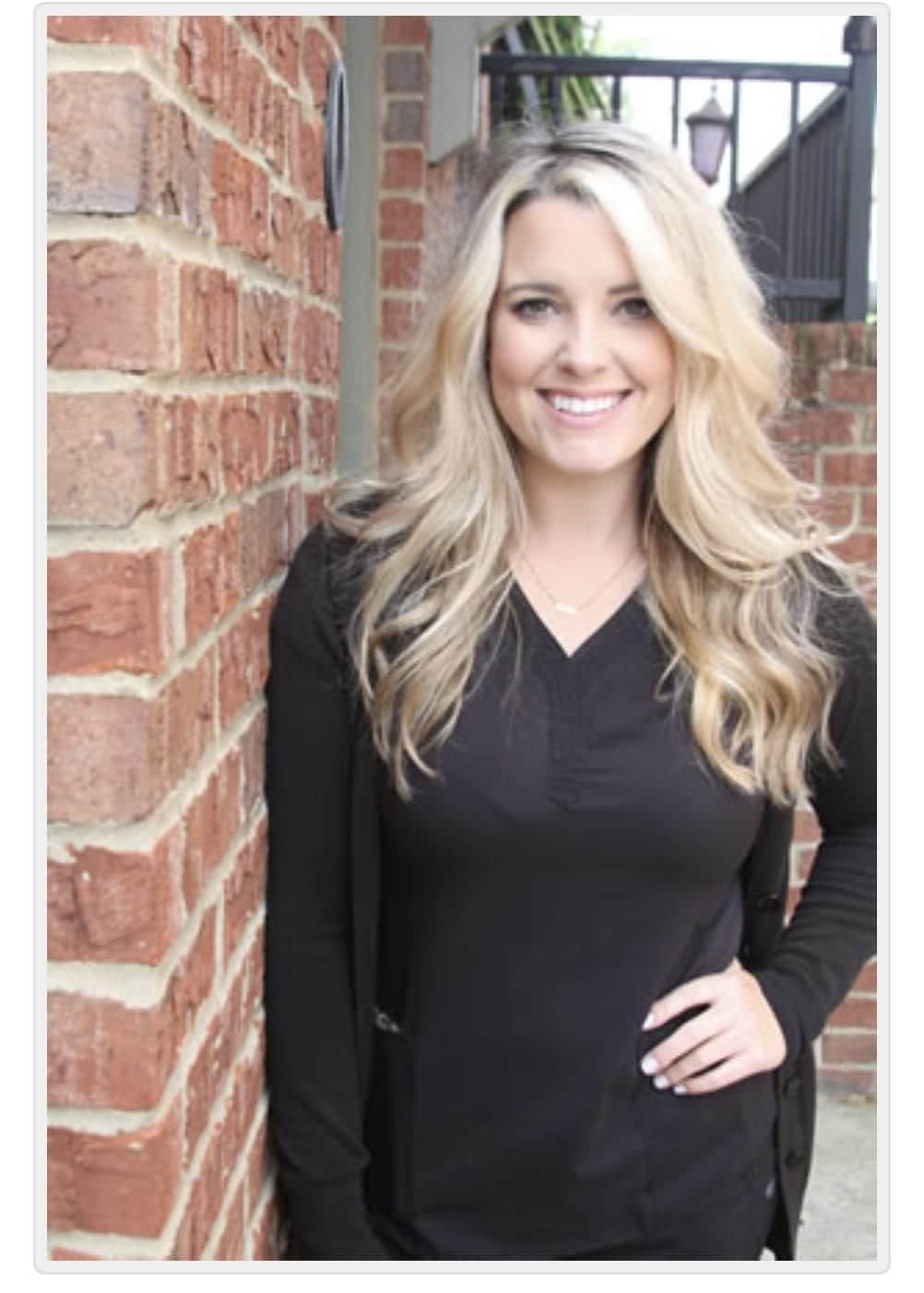 Office Manager
Hello, my name is Kelley and I am originally from Gilbert Arizona. I moved to Nashville 11 years ago and have been in the dental field for 6 years. I absolutely love my job and building relationships with our patients.
Outside of the office I love music, traveling, playing tennis and spending time with my son, Cameron.
Schedule Your Consultation Today!
Michelle Petty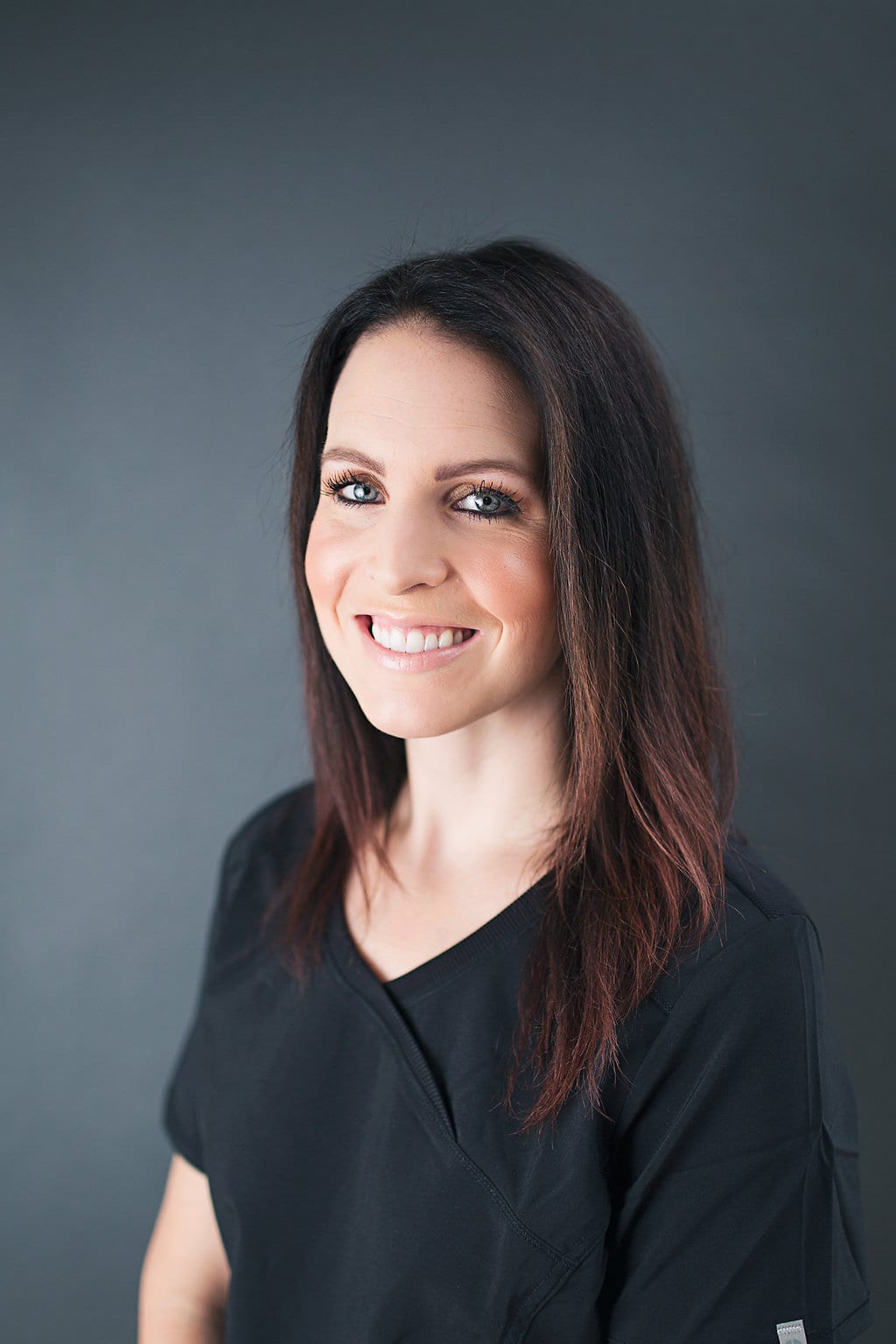 RDH
Hello, my name is Michelle. I am originally from Ohio. I am married to a soldier and we are stationed at Fort Campbell, KY. We have two little boys that keep us busy. I attended FTCC In Fayetteville, NC for my Dental Hygiene degree and graduated in 2009.
Favorite Movie: Book of Eli
Favorite Quote: "No act of kindness, no matter how small, is ever wasted". Aesop
Schedule Your Consultation Today!
Diane Wolfod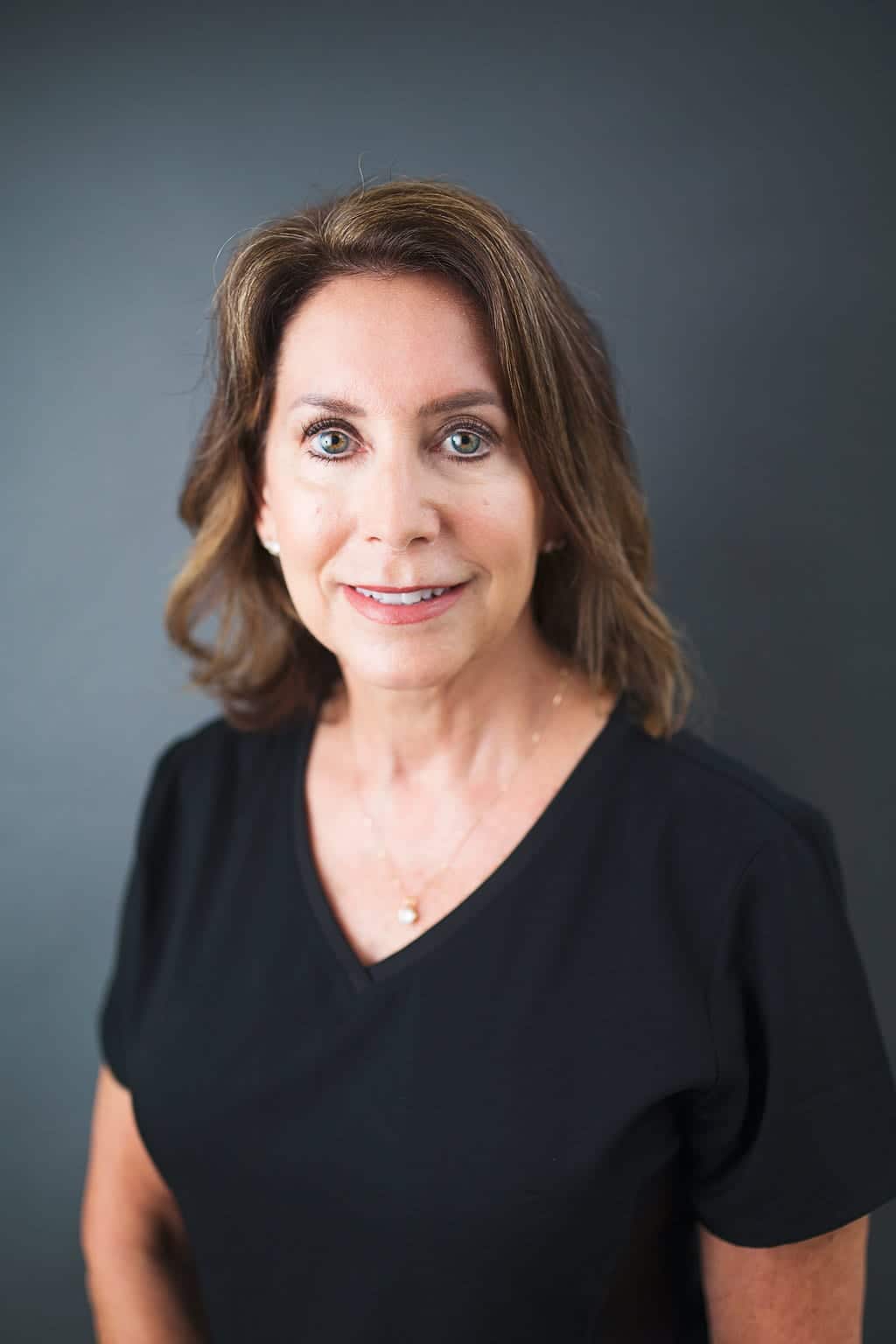 RDH
Hello, I am Diane. I have been with our Rudolphtown Road practice for almost twenty years. I enjoy providing my patients with great oral care and education, I welcome the opportunity to partner with you in keeping your smile clean and healthy for a lifetime.
Our whole team takes great pride in being sure that our patients receive optimal care in the comforting and relaxing atmosphere. When I am not taking care of my patients and the day is beautiful you may find me and my husband Rick boating, canoeing or hiking. I enjoy traveling and try to vacation with my family every year.
Favorite Movie: Shawshank Redemption (1994)
Favorite Quote: "Now this is not the end. It is not even the beginning of the end. But it is, perhaps, Then end of the beginning" Sir Winston Churchill
Schedule Your Consultation Today!
Ashley Botts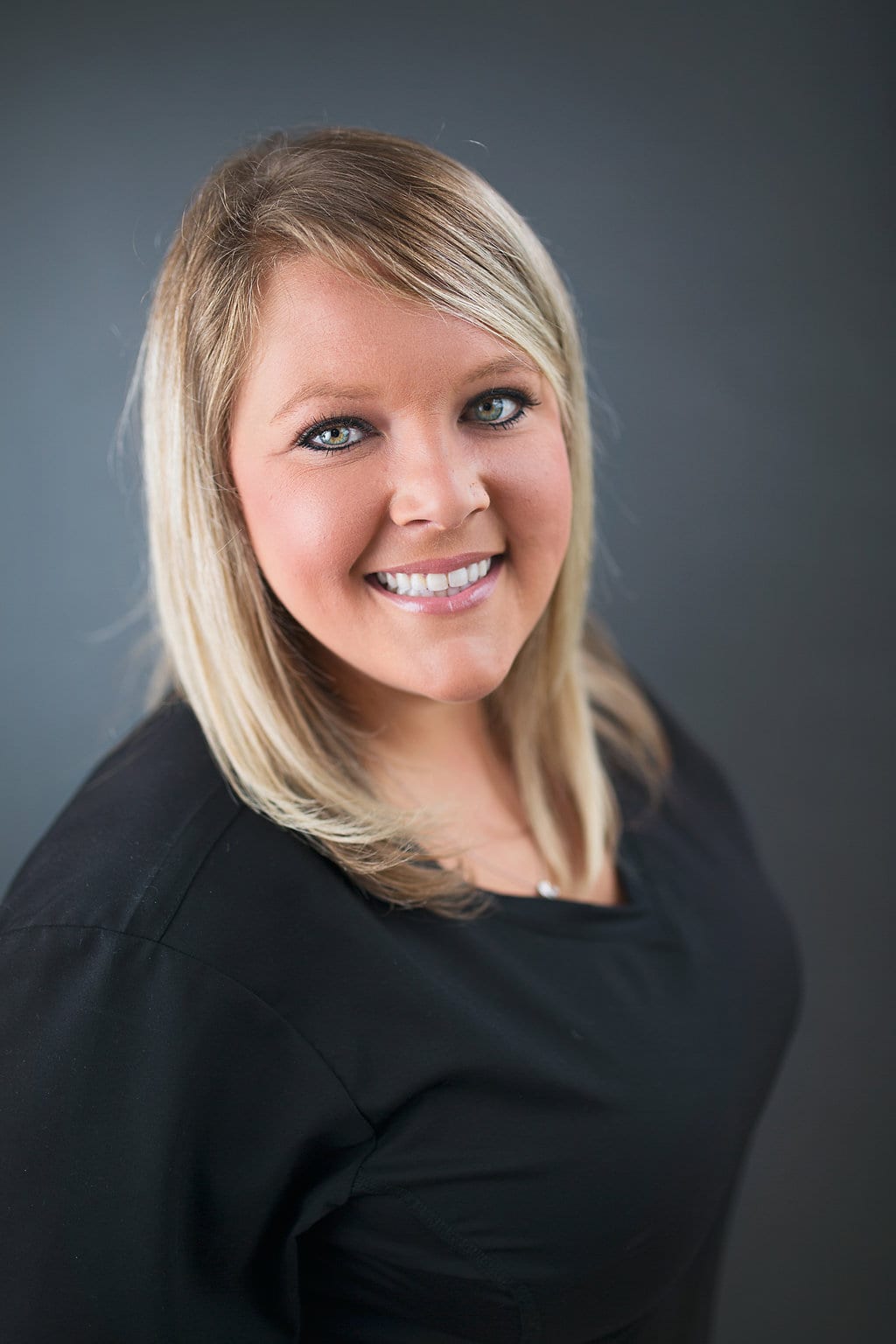 RDH
Hi! My Name is Ashley, I am a Clarksville native that has been in dentistry for over seven years. I enjoy helping people achieve a healthy and beautiful smile. When I am not working I love to spend time with my three dogs, weekends at the lake, bonfires, and hanging with friends.
Favorite Movie: Fried Green Tomatoes
Favorite Quote: "Use your smile to change the world. Don't let the world change your smile."
Schedule Your Consultation Today!
Katie Crockarell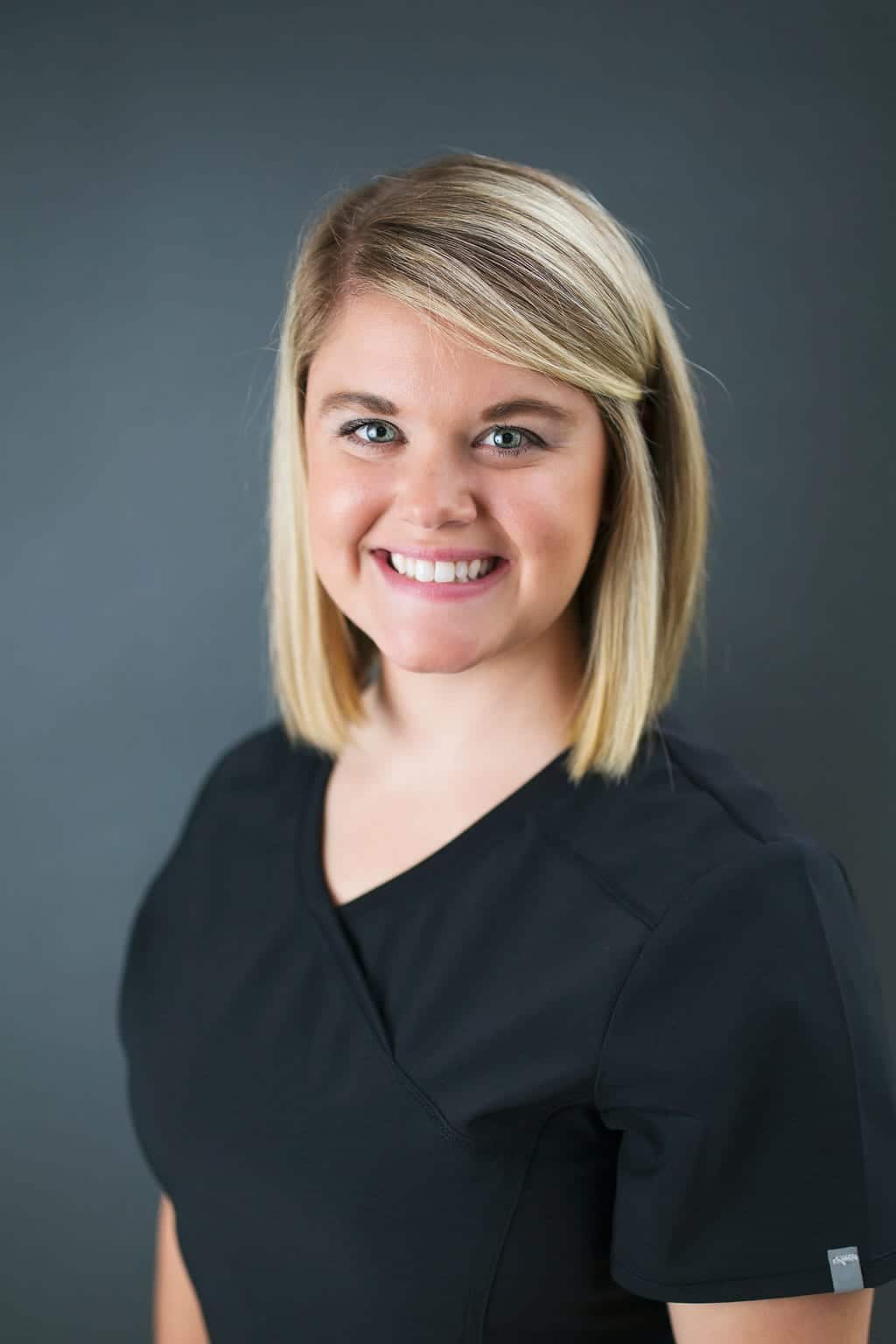 RDH
Hello, My name is Katie and I am from Erin, TN. I am married and have a son and daughter. I graduated dental hygiene school in 2015 from Remington College. I have been with Dr. Steve for a year in a half now.
I enjoy camping with my family, spending quality time with my babies, and just enjoying life.
Favorite Movie: A Cinderella Story
Favorite Quote: "Never let the fear of striking out, keep you from playing the game" 18
Schedule Your Consultation Today!
Lindsey "Linny" Williams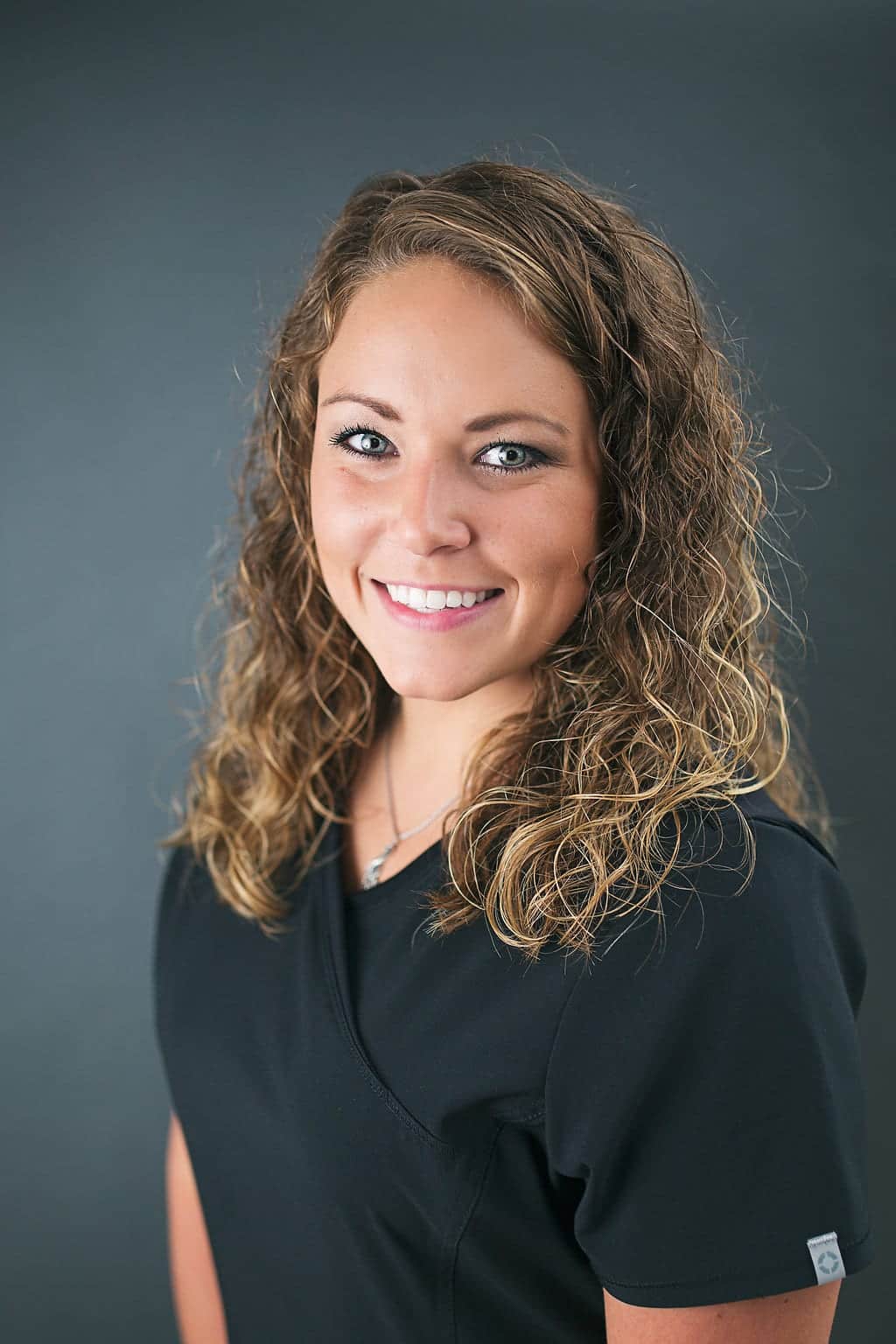 Expanded Functions Dental Assistant
Hello, my name is Lindsey I was born and raised in Clarksville, TN. I am an Expanded Functions Dental Assistant and started working in the dental field in 2012. I have been with Dr. Schmitt since 2013.
Outside of my work, my family stays busy farming and for fun, we enjoy spending time at the creek with family and friends!
Favorite Movie: Catch me if you can
Favorite Quote: "Truth is like the sun. You can shut it out for a time, but it ain't going away". Elvis Presley
Schedule Your Consultation Today!
Schedule Your Dental Consultation Today!
Schmitt Dental proudly serves those in Clarksville, Brentwood, and nearby areas in Tennessee. Call (931) 647-3960 for our 2313 Rudolphtown Rd. address in Clarksville, or call (931) 552-7745 for our other Clarksville address located on 1692 Fort Campbell Blvd. You may also call (615) 373-0883 to schedule your consultation with our Brentwood office!