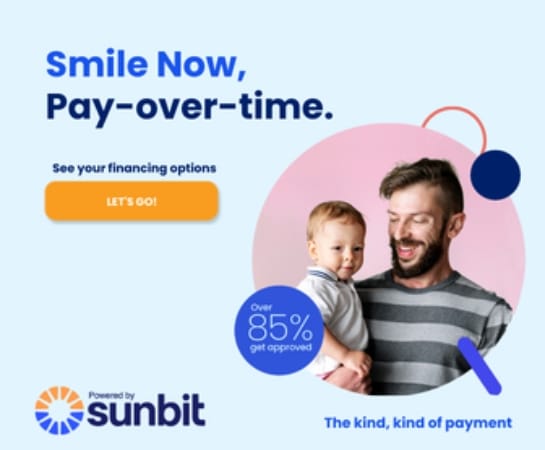 Available for all 6 locations
FOR HENDORSONVILLE AND GOODLETTSVILLE LOCATIONS ONLY
No worries! Join Our Membership Plan.
If you are one of the 100 million Americans without dental insurance - welcome. We've created a plan specifically for you and your loved ones.
Once enrolled in our membership plan, you'll enjoy preventative dental care (checkups, cleaning, and x-rays), discounts on additional treatment, and many other benefits.
Dr. Schmitt Was Awarded The Best Dentist 2021 And Best Cosmetic Dentist Of 2021 By Clarksville's Best!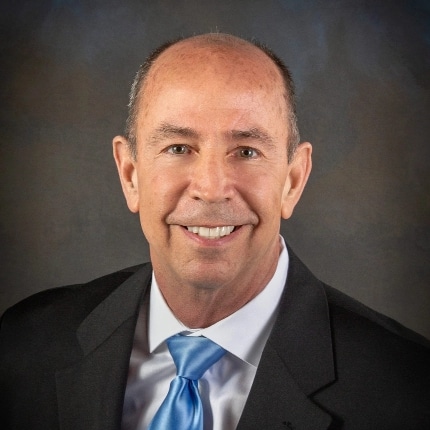 Dr. Schmitt has dedicated his professional life to providing the highest level of care to his patients, placing a strong emphasis on getting to know each patient as an individual, believing the key to a successful doctor-patient relationship is genuine interest in and understanding of their needs. He believes the patients under his care deserve a thorough and careful evaluation, as well as complete understanding of their options.
His goal is to provide you the best dental care possible in a comfortable setting as a dentist in Clarksville, and Mt. Juliet TN.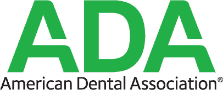 We are a full service general dental office providing comprehensive and honest dental procedures for patients who care about their oral health. We put an emphasis on educating our patients on their dental options to help make the right decisions regarding their complete oral health and well being. Services include dental cleanings, teeth whitening, Invisalign, custom mouth athletic guards, sleep apnea treatment, TMJ solutions, restorative dentistry and more.

"Don't change anything. Kasi who made my appointment is awesome. Great office, great staff. Going to the dentist doesn't have to be a bad experience with these guys. They are amazing."

Financing Available
CareCredit® is a healthcare credit card that makes care possible today – for purchases of all amounts. To learn more, click the button below.

Proud Sponsors of WBHS 9
Schmitt Dental is a proud sponsor of Brentwood High School's WBHS 9 television program. Click below to view their YouTube page.
Though it would be a wonderful thing if everyone's teeth grew in a perfectly aligned Hollywood smile, that is unfortunately not the case for most people. There are countless reasons ...
Read More

→
A dental emergency can range in severity, but, in general, if you're experiencing severe dental pain that cannot be tolerated or a tooth has become damaged, you should seek emergency dental ...
Read More

→