Sleep Apnea
in Clarksville & Brentwood, TN
Sleep Apnea Treatment With Oral Appliance Therapy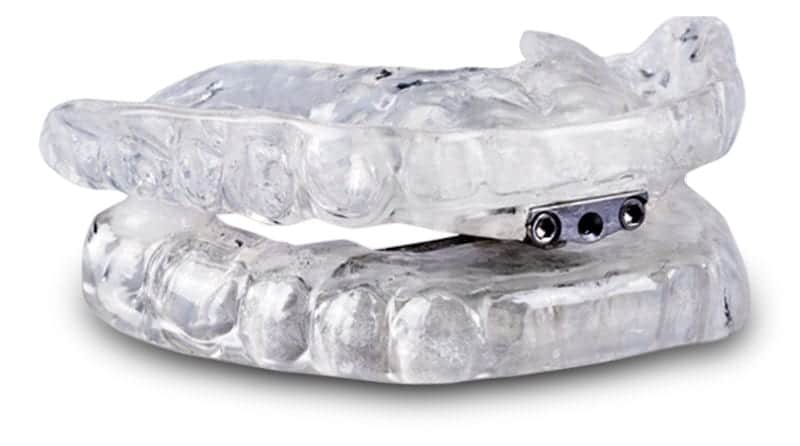 Obstructive Sleep Apnea has many subtle symptoms, The most common symptom is snoring frequently and loudly. Chances are, your dentist might be the first to discover if you suffer from sleep apnea. If you suspect you might have sleep apnea, you will want to visit your physician first to diagnose your sleep apnea.
Within your regular dentist checkups which should occur at least twice a year, your sleep apnea dentist can learn a lot about your specific sleep apnea case and typically how bad it might be in your case. Determining the best treatment for sleep apnea is the next step in helping you get a better night's sleep.
What are the Symptoms of Sleep Apnea?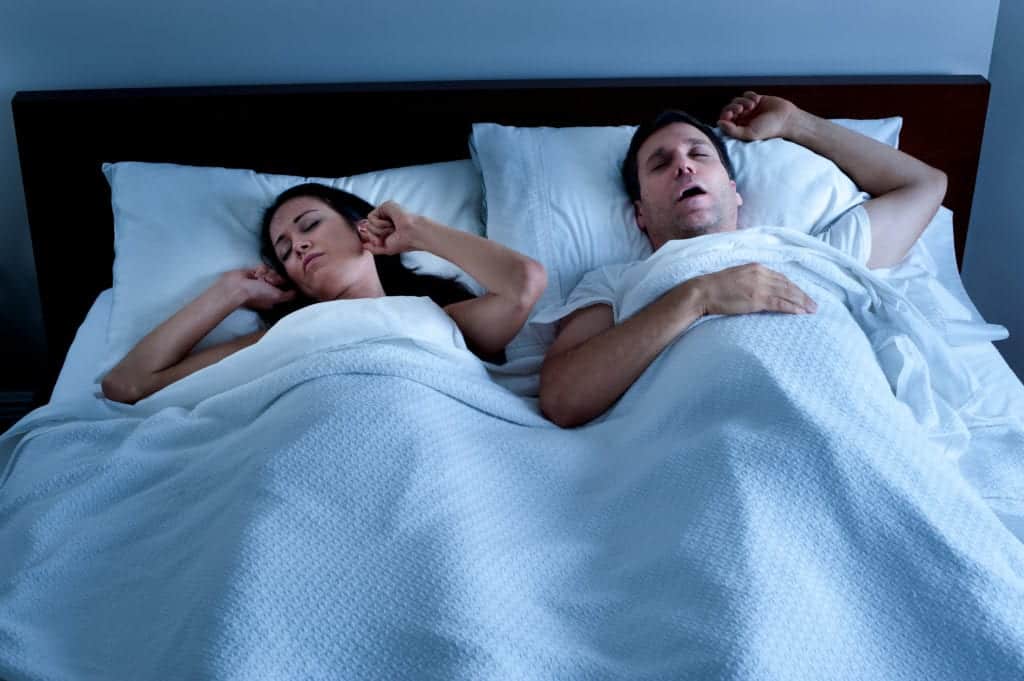 A common problem of determining if you have sleep apnea is that it is hard to know if you have interrupted sleep throughout the night. Often, it is a person's partner who will notice issues concerning your sleep habits such as snoring and issues with breathing. Ignoring these issues can cause risks to your health.
Some common signs that you might suffer from sleep apnea:
Being irritable
Loud snoring
Insomnia and hard to fall back asleep
Headaches in the morning
Sore and dry mouth upon awakening
Slow mental awareness or function
Fatigue throughout your day
If you feel you might have sleep apnea or a family member suffers from this condition, you may want to consider giving our dentist office a call. We can properly assess your case and developed some next steps in order to treat your sleep apnea situation.
Contact Us Now If You Feel You May Be Suffering From Sleep Apnea
Treatment Options For Sleep Apnea
OSA or Sleep Apnea is different for everyone who suffers from this condition. Schmitt Dental Care will assess your particular case and determine the best case for sleep apnea treatment. Based on our findings we will recommend some of the possible treatment solutions.
Lifestyle Changes – Mild cases can typically be treated through simple lifestyle changes such as losing weight, changing the position in which you sleep, quitting smoking, or administering a sleep appliance to alter your jaw angle while asleep.
Sleep Apnea Appliance – Resembling a protective mouthguard, a dental appliance is custom-fitted to alter the angle of your jaw bone and re-position your tongue while you sleep. This, in turn, opens your airway to create a better night's sleep without interruption.
CPAP – Continuous positive airway pressure systems sometimes might be required in more severe cases. Forced air is pushed through a tube, entering a mask while you wear sleeping. The air pressure opens the airway and keeps it from shrinking with every breath.
Surgery – In more extreme cases surgery might be required. Removing tissue in the throat to elevate tight airways or perhaps a tonsillectomy might be the solution.
What Our Patients Have to Say
"Professional and super friendly staff! Very comfortable atmosphere. I always feel welcomed and appreciated. Thanks, Schmitt Dental!" -John M.
---
Schedule a Consultation
Each of these solutions has its drawbacks, but remain effective in most cases. To discuss further solutions with our dentist, contact us today at (931) 647-3960 or (931) 552-7745 for our Clarksville offices, and (615) 373-0883 for our Brentwood office. With the solutions from Schmitt Dental, you are on your way to a better night's sleep! Our practice serves Clarksville, Brentwood, and the surrounding areas of Tennessee.