The Practice of Timothy R. Thomas, DDS is now under Schmitt Dental!
Meet Our Brentwood Dentist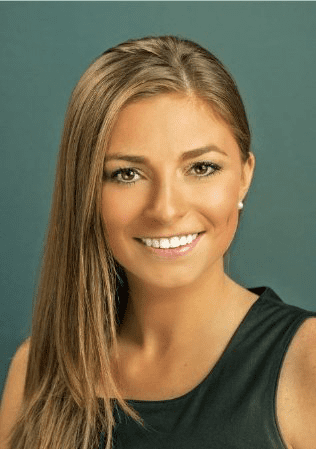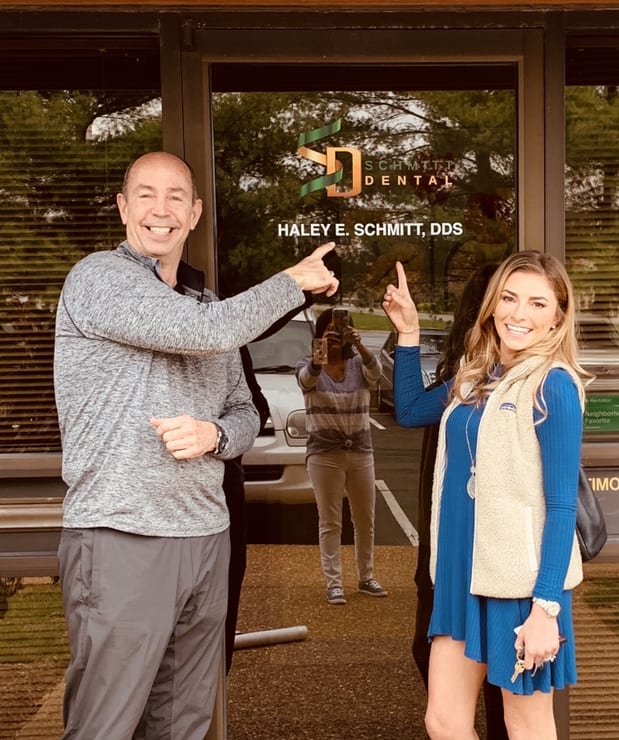 Dr. Haley E. Schmitt
We are excited to announce that Dr. Haley E. Schmitt has recently joined Schmitt Dental as our dentist in Brentwood, TN, after relocating from Tallahassee, Florida.
Although she is joining us from the sunshine state, Dr. Schmitt is originally from Cape Cod, Massachusetts and has always loved being close to the water. Dr. Schmitt received her Bachelor of Science degree at the College of Charleston, before going on to graduate Magnum Cum Laude from the University of Maryland School of Dentistry where she earned her Doctor of Dental Surgery Degree. During her time at Maryland she was honored with inductions into Omicron Kappa Upsilon National Dental Honor Society, Gorgas Odontologic Honor Society, and Gamma Pi Delta Prosthodontic Honor Society. She also received awards for outstanding achievement in the field of endodontics and leadership in the field of dentistry. After dental school, Dr. Schmitt went on to complete a General Practice Residency at the Washington, DC VA Medical Center where she received advanced training in implants, prosthodontics, endodontics, and surgery. During this time she further enhanced her knowledge and skills by working closely with specialists from all disciplines. Following residency Dr. Schmitt joined a private group practice in Northern Virginia where she spent several years practicing dentistry and was recognized as one of Northern Virginia's 40 under 40. While in our nation's capital Dr. Schmitt met her husband, Brad, whose career brought them to Tallahassee, where Dr. Schmitt has been in a private group practice. Although they have enjoyed their time in Tallahassee, Dr. Schmitt and her husband are excited to move closer to family and make Nashville their permanent home.
Dr. Schmitt truly cares about her patients and strongly values being able to provide the highest quality of care possible. She places a high priority on continuing education and is currently working towards achieving Fellowship status in the Academy of General Dentistry. She also has a strong passion for community service, volunteering with several organizations and participating in dental mission trips to places as far away as the Philippines. Outside of the dental office, Dr. Schmitt enjoys traveling, cooking, and spending time with her family, friends and two dogs, Finley and Louie.
Our Brentwood Dental Services
Come and visit us for your routine cleaning and dental exam!
Whether you require teeth whitening, veneers or dental implants, we want you to have a smile that you feel confident wearing!
From dentures to a fixed dental bridge, we offer a variety of services that will restore the health and appearance of your smile!
We offer a wide range of custom dental solutions to fit your needs. Whether you are in need of a custom mouthguard or are seeking sleep apnea treatment, we are here to help!
Same Day Dentistry
Give us a call to see what procedures we can do "same day" at our Brentwood location! Same day dentistry allows you to come into the office and get all of your dental needs taken care of in the same day!
Call Us Today!
Contact Dr. Schmitt!
---
What Our Patients Have To Say