Goodlettsville
Goodlettsville
200 Rivergate Parkway
Goodlettsville, TN 37072
Phone:
Fax:
(615) 859-7975
| | |
| --- | --- |
| Monday | 8 am - 5 pm |
| Tuesday | 8 am - 5 pm |
| Wednesday | 8 am - 5 pm |
| Thursday | 7 am - 3 pm |
Dr. Dan Geare has more than 35 years of experience in all areas of dentistry. He and his wife Carla have recently moved from the greater Seattle area, where he had a successful practice for over 25 years. They moved to Goodlettsville to be closer to family. They have no children but are part of very large families. They do have three very busy cats.
Dr. Dan Geare graduated from Washington University School of Dental Medicine in St. Louis, Mo. He has maintained his education with well over a thousand hours of continuing education courses. He has also volunteered during his entire career in his local community to help care for the underserved. Currently, he is volunteering at the Interfaith Clinic in Nashville.
In his free time, he and Carla enjoy cooking and entertaining. They have been enjoying exploring the historical sites the area offers and traveling whenever they can.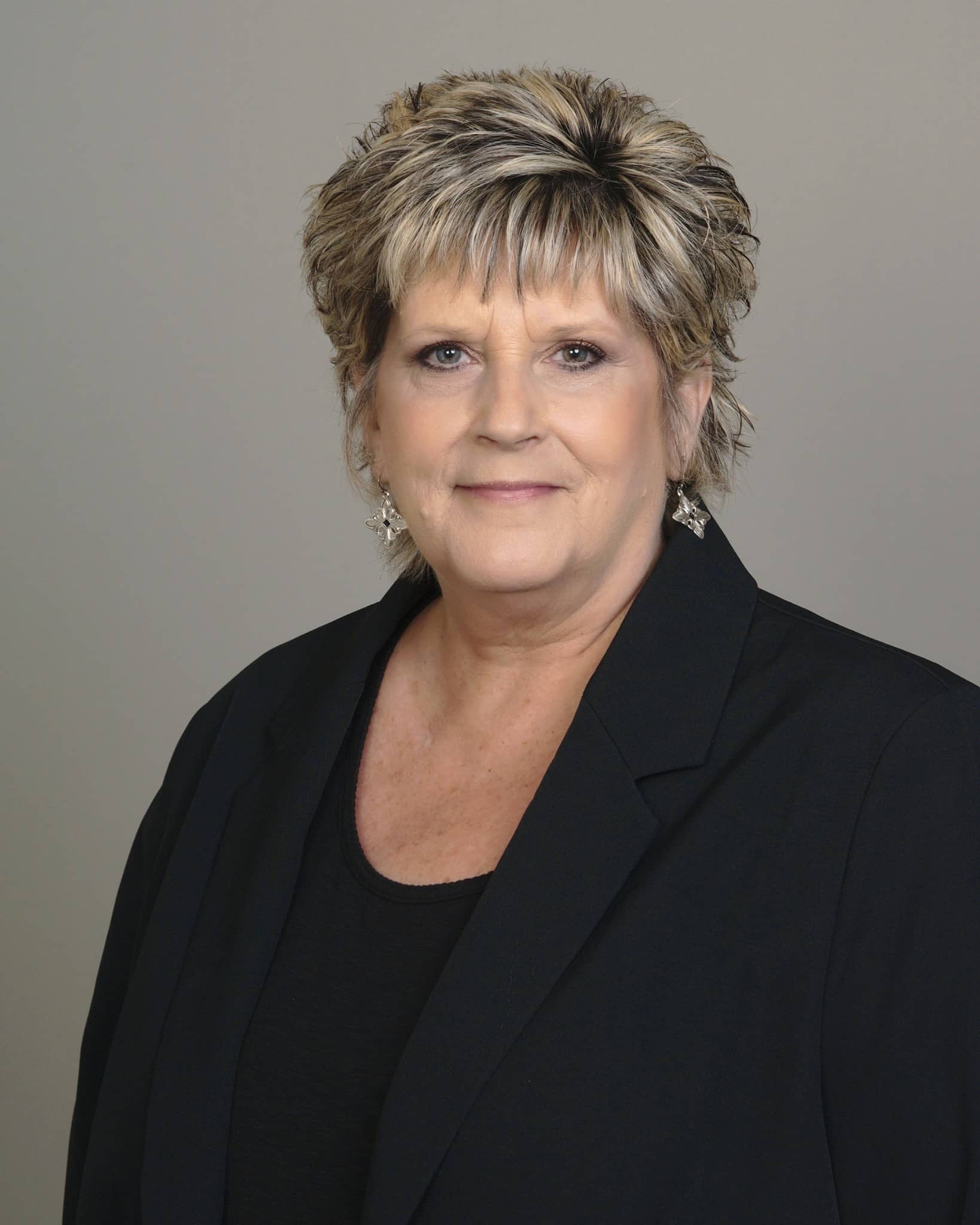 My name is Sherry Ruth I am from California and have been residing in Tennessee for the past 6 years and I love it
I am married and enjoy watching the Tennessee Vol's College women's softball along with college Football and of course the Tennessee Titans!
Throw in a good ole country concert here and there and I am a happy girl!!
I enjoy meeting all of our dental patients and treating them like family here at Schmitt Dental, I have 20 years in the dental field and love it!!!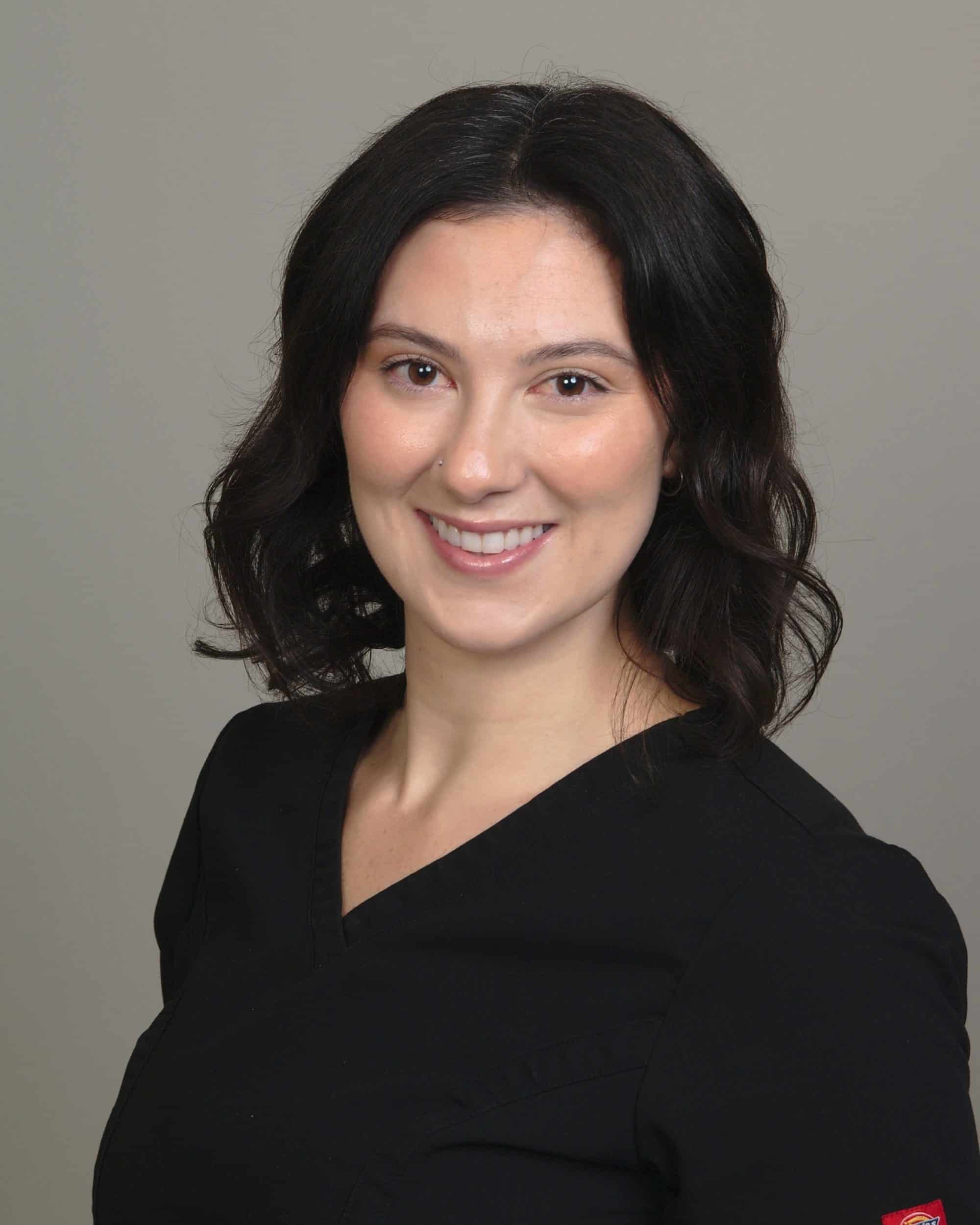 Myrissa originally grew up in the central valley of sunny California and knew she wanted to become a dental hygienist when she realized how great a healthy smile could make someone feel. She attended Carrington College in Sacramento and obtained her dental hygiene degree in 2020. Since then, she moved to Tennessee and worked in both general dentistry and pediatrics. Myrissa understands how nerve wracking going to the dentist can be and takes a gentle approach with patients to make them feel more comfortable. She genuinely cares about her patients and loves getting to know them as well as educating them regarding their dental health.
When Myrissa is not in the office, she loves spending time outdoors. She and her boyfriend, Jared, enjoy taking their dog out for walks and hikes. When the weather heats up, she loves going fishing and kayaking. Myrissa is excited to meet all the smiling faces that walk through our doors!