Fort Campbell Blvd.
Schmitt Dental
1692
Fort Campbell Blvd.
Clarksville, TN 37042
Phone:
| | |
| --- | --- |
| Monday | 8 am - 5 pm |
| Tuesday | 8 am - 5 pm |
| Wednesday | 8 am - 5 pm |
| Thursday | 8 am - 5 pm |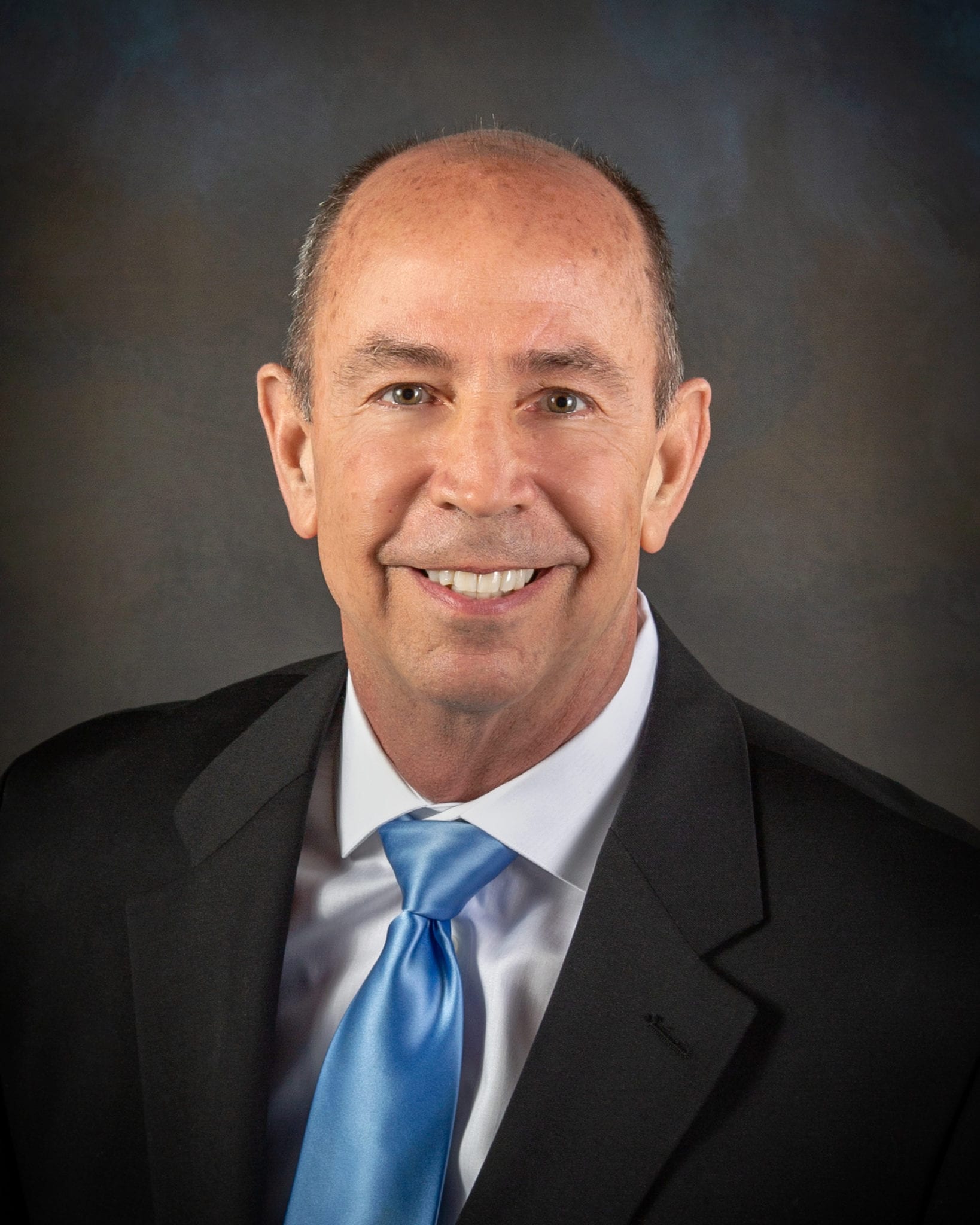 Dr. Schmitt chose to follow the example established by his late father and entered the dental profession after obtaining his Doctor of Dental Medicine degree from the University of Louisville in 1985. His undergraduate degree came from U of L as well, while he was a diver on the swim team.
He owned a private practice for more than 23 years in Louisville, KY and thoroughly enjoyed the relationships he built there over the years. After selling his practice in Louisville, he most recently practiced in Savannah, GA for 2 years.
He came to Clarksville in 2013 and acquired the practice of Dr. Blevins at 1692 Ft Campbell Blvd. He most recently acquired his second dentist office location at 2313 Rudolphtown Road in August of 2017. He is now a fully integrated part of the Clarksville community. Dr. Steve is an avid U of L Cardinals sports fan, attending as many games as possible, and he also enjoys boating, hunting, and traveling. He has two children; Abbey who lives in Louisville with his Grand-daughter Gracie, and a son Brad who lives in Tallahassee Florida.
Dr. Schmitt has dedicated his professional life to providing the highest level of care to his patients, placing a strong emphasis on getting to know each patient as an individual, believing the key to a successful doctor-patient relationship is genuine interest in and understanding of their needs. He believes the patients under his care deserve a thorough and careful evaluation, as well as complete understanding of their options.
He is a firm believer in "more than the minimum" in continued learning, having taken hundreds of hours of advanced training in dentistry, studying with many of the leading authorities in the dental profession. This commitment to learning and providing the most up-to-date methods have made him a much sought-after provider of cosmetic, restorative and sedation dentistry. His goal is to provide you the best dental care possible in a comfortable setting as a dentist in Clarksville, TN.
Available in Location: Fort Campbell