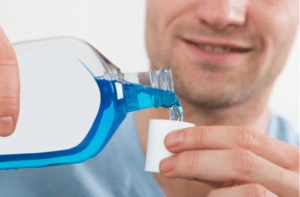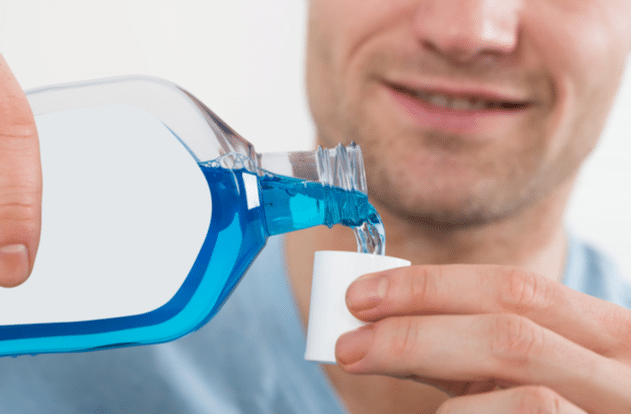 When it comes to oral health care, there are many different opinions on how to best protect your smile. Some people believe that mouthwash is essential, while others think that brushing alone is enough. So, which is the right choice for you? Well, the answer may vary depending on your individual needs. The team at Schmitt Dental in Clarksville, TN can help a patient determine if they could benefit from integrating mouthwash into their oral health routine. But first, let's take a closer look at mouthwash and brushing and see what each has to offer.
What is the goal of brushing the teeth?
The goal of brushing is to remove plaque and bacteria from the teeth and gums. This helps to protect against tooth decay and gum disease. Brushing also helps to keep your mouth healthy reduces the risk of developing halitosis.
What is the goal of using mouthwash?
Mouthwash can help to achieve several different goals, depending on the type that you use. Some mouthwashes are used for general oral hygiene, while others are designed for specific needs, such as cavity protection or sensitive teeth. Mouthwash can also help to freshen breath and reduce plaque build-up.
Should I use mouthwash or just brush my teeth?
So, should you use mouthwash or just brush your teeth? The answer really depends on your individual needs. If you want to ensure that you're getting the most from your smile, you may want to talk to our dentists at Schmitt Dental to determine if integrating mouthwash would be beneficial to you. You may benefit from a special type of mouthwash that is designed for your unique and personal needs.
How do I learn more about caring for my smile?
If you live in the areas of Clarksville, TN and want to speak to a professional about your oral healthcare needs, we welcome you to call our practice to schedule an evaluation and consultation appointment. We invite new and returning patients and families into our practice to educate themselves further about the benefits of proper oral healthcare habits.