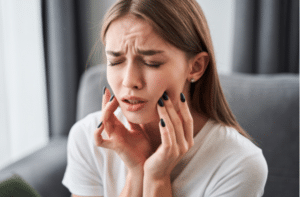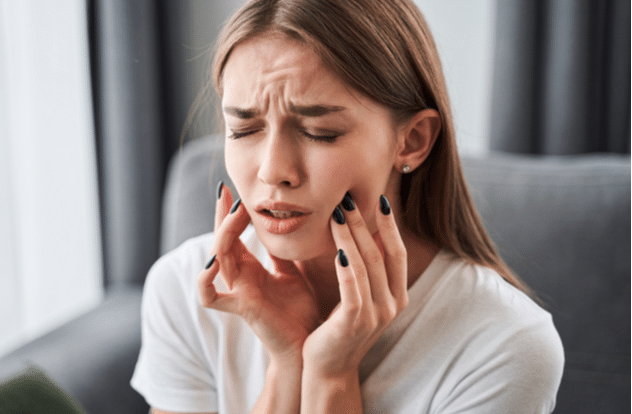 If you ever find yourself in the unfortunate situation of having a tooth knocked out, don't panic! There are steps you can take to increase your chances of saving the tooth. At Schmitt Dental, our team can discuss what to do if you knock out a tooth and how to best preserve it until you can get to the dental practice in Clarksville, TN. Follow these tips and you'll be on your way to dental recovery!
Steps to take when a tooth has been knocked out of the mouth
Our dentists provide these recommendations to preserve the tooth and increase the likelihood of reattachment at the office:
If the tooth is dirty, carefully and gently clean it or rinse it with water. Do not scrub or use any cleaning solutions.
Try to place the tooth back in its socket if possible. If you can't put the tooth back in its socket, store it in a cup of milk or saliva.
Call the dental office to let us know you are on your way for a same-day emergency dental appointment.
Get to the dental office as soon as possible! Time is crucial when trying to save a knocked-out tooth.
When you arrive at our office, our team will take care of you immediately. We may also assess any other damage that may have occurred to the mouth, including cuts or bleeding of the soft tissues. Getting a full assessment of a patient's situation lets the dentist know what he or she needs to do to get the smile back to health.
Call our office for emergency dental care
If you have any other questions about what to do if you knock out a tooth, don't hesitate to call Schmitt Dental to schedule a same-day appointment with our dentists. Dental emergencies like this one happen all too often and we want our patients to be as informed as possible so they are prepared when problems arise. We have two locations in Clarksville, TN and both are open to new patients. Individuals do not need to be patients at our practice to obtain emergency dental care at our state-of-the-art facility.