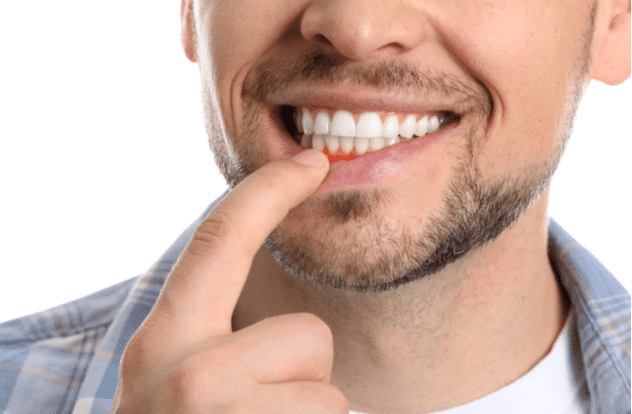 Gingivitis is a common condition that causes inflammation of the gums. It is usually the result of poor oral hygiene, and it can lead to a number of serious problems if left untreated. The first symptoms of gingivitis are often redness and swelling of the gums, as well as bad breath and bleeding when brushing. If gingivitis is not treated, it can progress to periodontitis, which is a more severe form of gum disease. Periodontitis can cause the gums to pull away from the teeth, resulting in significant bone loss–and eventually tooth loss.
How can I prevent gingivitis?
Fortunately, gingivitis is relatively easy to treat, and good oral hygiene habits can help to prevent it from developing in the first place. We encourage you to:
Brush and floss daily, preferably after meals
Visit the dentist every six months for an evaluation
Have a thorough dental cleaning performed twice a year
Call the dentist when changes in your smile occur
Schedule an appointment if noticing redness, swelling, or bleeding of the gums
Are there any treatments for gingivitis?
A thorough cleaning can be performed at our dental office to remove plaque and tartar from the surfaces of the teeth. Then, you may be prescribed an antibiotic to take orally to control the infection. In severe cases of gingivitis, the dental team may also apply topical antibiotics along the gums to immediately start getting a hold of the infection that has developed. Without treatment, gingivitis can progress to periodontitis which is irreversible and much more damaging to your smile's health.
Is everyone susceptible to getting gingivitis?
Everyone is at risk of developing gingivitis if they are not prudent about caring for the health of their smiles. This is why our team at Schmitt Dental will encourage you to be proactive about your oral health. This includes regular visits, cleanings, and proper home health care.
What do I do if I think I might have gingivitis?
A phone call to Schmitt Dental is the first step in getting a proper diagnosis and determining the best course of action for treatment. We have three convenient office locations throughout the areas of Brentwood and Clarksville, TN.