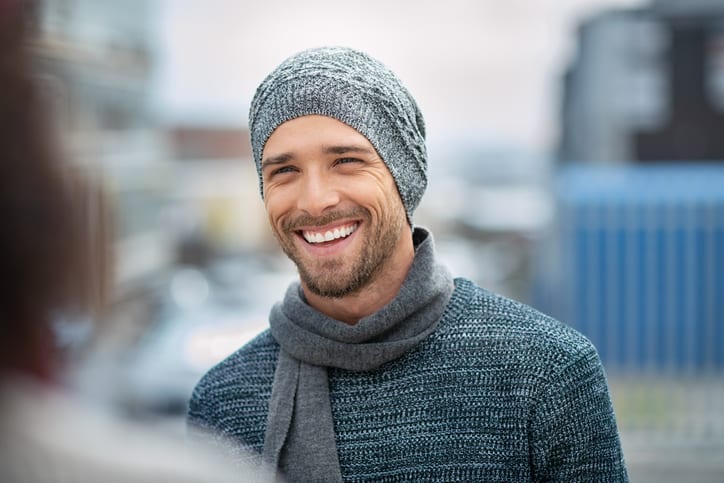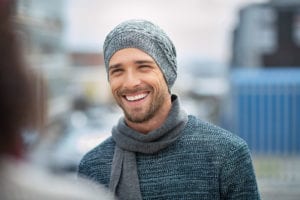 There are many reasons why an adult patient may lose a tooth. They may have experienced trauma which has knocked the tooth out of the mouth. This tooth may not be reattached in some situations. Additionally, patients may lose teeth to tooth decay or periodontal disease. Regardless of how teeth are lost, they need to be replaced as soon as possible for many reasons.
Why should I replace a missing tooth?
There are various reasons why a patient needs to seek assistance for tooth replacement as soon as they experience extraction or loss:
Patients who do not replace their teeth will notice shifting of their existing teeth within the smile. This can cause considerable gaps within the smile that can only be addressed with orthodontic treatment. By placing a restoration, the remaining teeth will stay in their current positions.
Patients with several missing teeth may deal with a condition known as dental resorption. This is the loss of natural bone of the jaw. Bone resorption can be detrimental to the existing teeth, causing them to lose their foundation, and can also cause shrinking of the jaw that becomes noticeable in the face and chin shape.
Patients who have lost teeth near the front of their smile will often notice changes in the way they speak. Many sounds and letters require the teeth to complete, and by losing these teeth, patients will not be able to speak as clearly as they did before.
Patients with lost teeth may also have difficulty chewing efficiently. It is important to chew food so the stomach can properly digest it. Additionally, certain foods require certain teeth, such as the front teeth for eating an apple and the back teeth for chewing steak. Any lost teeth can make this more difficult for a patient and keep them from enjoying their favorite foods!
Call Schmitt Dental today
If you reside in the areas of Clarksville, TN and are seeking tooth replacement options, we welcome you to book a consultation appointment at one of our three convenient locations. Our team is dedicated to assisting with tooth replacement and other restorative dentistry solutions for new and current patients.