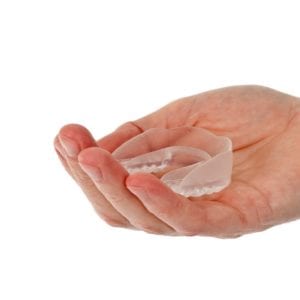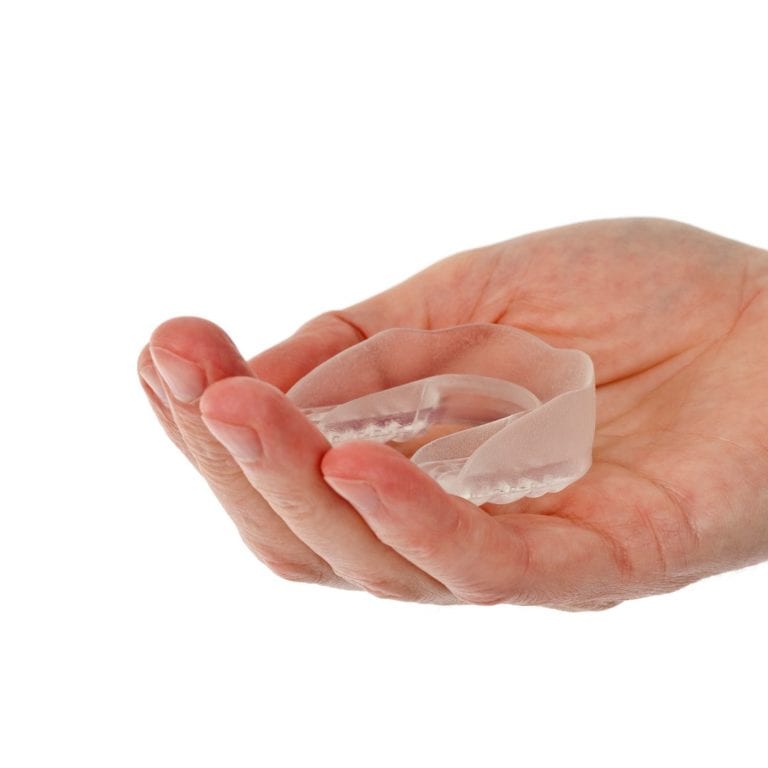 How well you sleep each night can significantly impact your day. If you don't sleep well, you'll find yourself tired and dealing with daytime fatigue. Over time, this can add up to cause serious issues such as poor memory and concentration. Unfortunately, many people who have obstructive sleep apnea and are undiagnosed are dealing with this detrimental condition each and every day—and may not even know that there is a solution! The dentists of Schmitt Dental in Clarksville, TN can help!

Diagnosis of OSA
Obstructive sleep apnea is a sleeping disorder that is caused by a blockage in the airways. When patients have a blocked airway, they are not able to breath properly. In fact, they may stop breathing and their body will wake them up, only to fall back asleep again. This cycle can happen hundreds of times in one night, keeping patients from reaching the deep, restorative levels of sleep they need to feel their best each day. This detrimental sleep pattern can impact an individual in many ways, including their health and quality of life.
How can a dentist help?
At Schmitt Dental, we are pleased to help patients get the care they need, even with a diagnosis of obstructive sleep apnea from their primary doctor. Patients are often told to use a CPAP machine. This device administers air and keeps the airways open for proper function. However, they can be uncomfortable to wear and difficult to travel with. Instead, our dentists may encourage patients to consider the use of an oral appliance. This oral appliance can maintain an open airway for sleep. It is small, comfortable to wear, and easy to use. Our dentists create custom oral appliances for those who suffer from OSA to ensure a quality night's sleep—and a more productive, energetic day ahead!
Request an appointment to discuss your needs
At Schmitt Dental, our team is here to help patients in the areas of Clarksville, TN with their oral health needs, as well as offer the diagnosis and treatment of obstructive sleep apnea. Call our facility today to schedule your next visit.