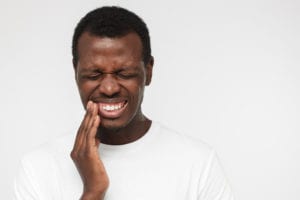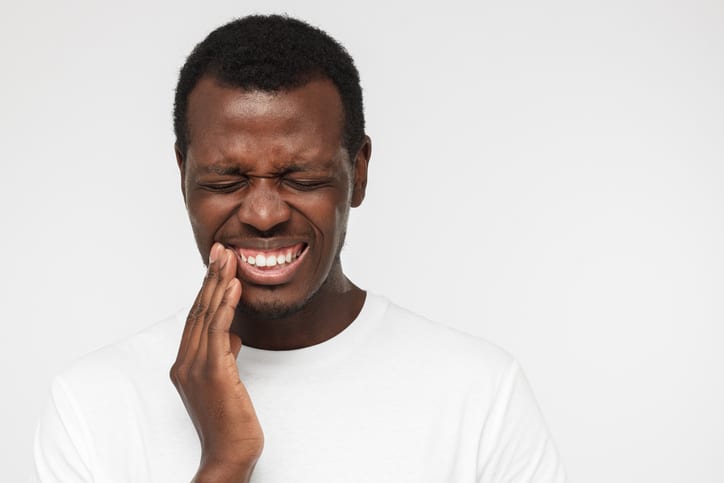 At Schmitt Dental, it is our goal to provide patients with relief from dental problems and injuries as soon as they occur. To achieve this goal, we provide emergency and same day dental appointment at all three of our locations throughout Clarksville, TN. In addition, we provide some of the latest technologies for the diagnosis and treatment of a wide range of dental concerns.
Why choose an emergency dentist?
When a dental emergency occurs, it is important that patients do not avoid or ignore the issue. Breakage of dental restorations, severe toothaches, and broken appliances need attention as soon as possible. This is why the Schmitt Dental team is here to help! Swelling, pain, and bleeding need to be evaluated immediately to treat problems and avoid further damage to the smile, including the loss of soft tissues, bone, or teeth. An emergency dentist is prepared and equipped to handle same-day appointments to provide relief for patients when problems arise. You can count on our dentists to assist when needed!
Common dental emergencies
Conditions that may occur that require treatment on the same day may include:
Infection of a tooth (which may require emergency root canal therapy)
Severe toothaches that may indicate infection, abscesses, or large area of tooth decay
Emergency extractions, including impacted wisdom teeth
Dentures or other oral prosthetics that are broken or require adjustment
Teeth that have been chipped or cracked due to impact or injury
Bleeding from oral surgery that does not subside with routine care
Signs of infection including tenderness, pain, sensitivity, swelling, or discoloration of the gums
Teeth that have been knocked out or become loose after impact
If any of these conditions are present, you may benefit from same-day dental appointments at our practice, and we encourage you to call whether you are a current patient in our practice or not!
Call Schmitt Dental today!
If you reside in the areas of Clarksville, TN, we invite you to book an appointment with our team in the event of an emergency or immediate assistance. We offer three convenient locations to help you get the care and attention you need, when you need it!