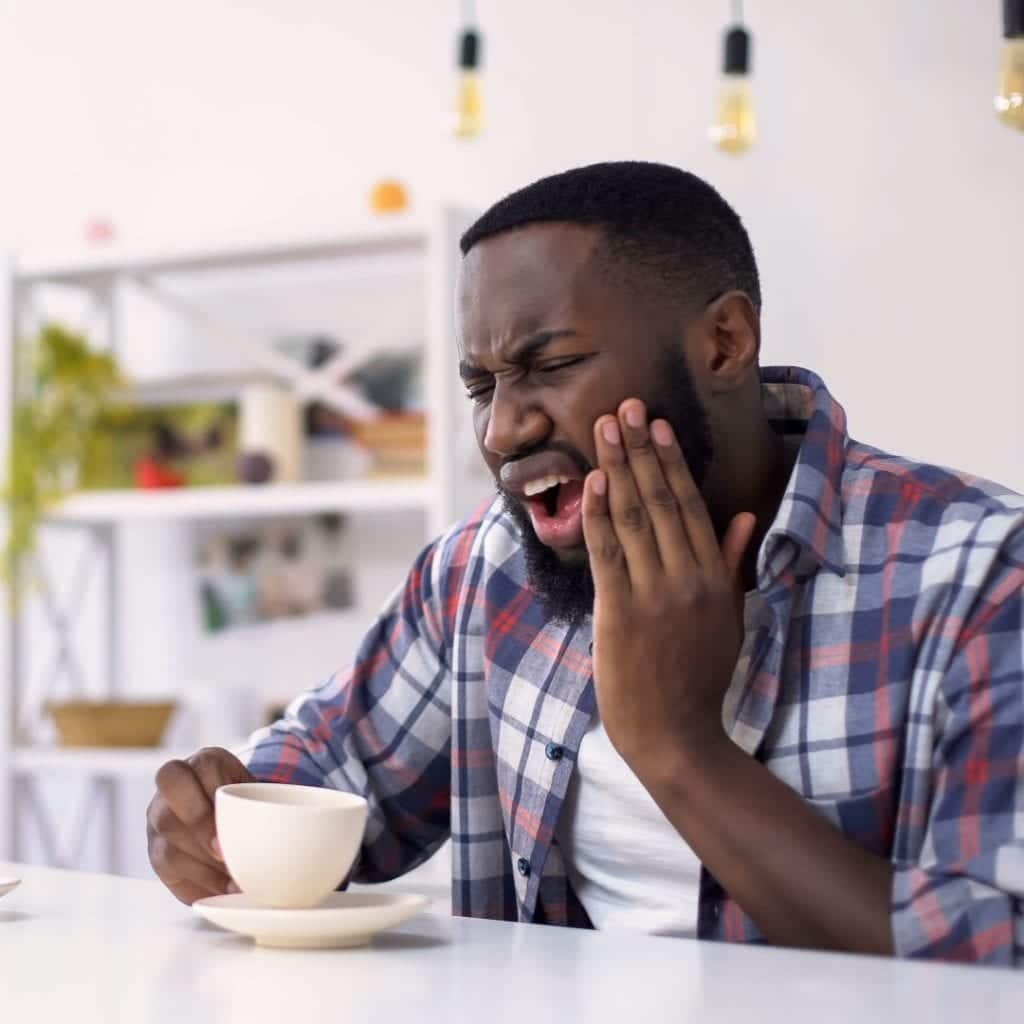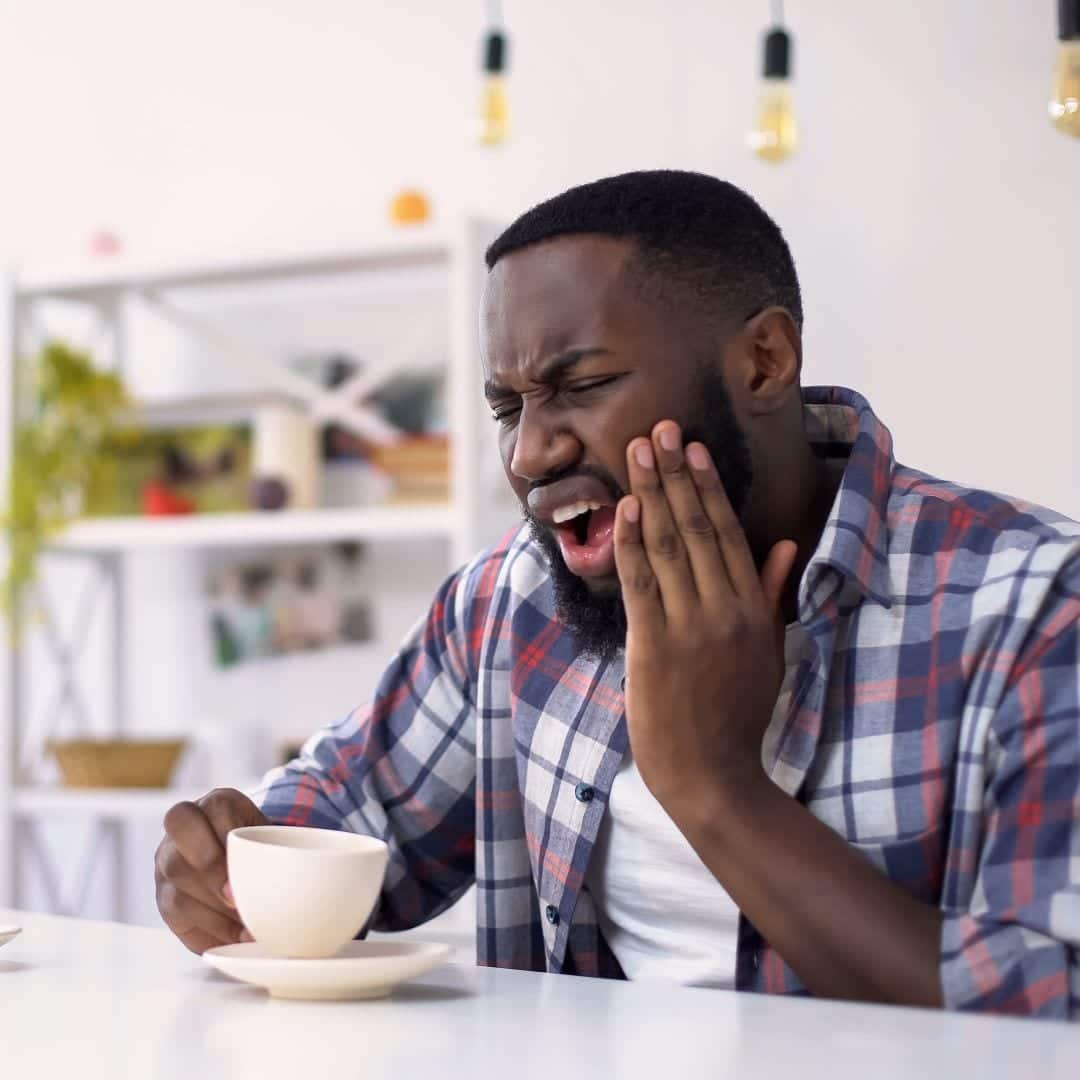 Accidents happen, and the team at Schmitt Dental in Clarksville, TN understand this more than ever! Their practice is equipped and ready to help patients handle any dental emergency that may occur. In most cases, patients can call to get a same-day appointment for care, while other times we may prescribe medication over the phone until the patient can get in the following day. In rare cases, we may encourage patients to go to the emergency room or call 911 in situations where our team cannot assist.
What are dental emergencies?
Dental emergencies may include one or more of the following issues which can occur:
• Cracked or chipped tooth
• Bite of the tongue or lip
• Cut of the soft tissues
• Objects stuck in-between teeth
• Severe toothaches
• Knocked-out permanent tooth
Below are a few tips to help patients until they can get to Schmitt Dental for care:
• Knocked-out adult teeth may require patients to set the tooth back in the socket if possible. Otherwise, it should be kept moist and taken to the dentist's office within two hours to improve the chances of reattachment. The tooth can be kept in milk, tooth preservation products, or even a cup of saliva to bring to the dental office is placing back in the socket is not able to occur.
• When bites or cuts of the soft tissue occur, patients can clean the area gently with water and apply a cold compress to the area.
• Objects stuck in-between the teeth may be removed with the use of dental floss. Do not attempt to use other pointed instruments to loosen the object as this can result in cuts of the gum tissue. If unable to remove the object, a visit to the dentist is in order.
• Chipped or cracked teeth should be rinsed with warm water. The area should be treated with a cold compress on the face to reduce swelling until a dentist can be seen.
• Severe toothaches may be controlled with pain medication that can be prescribed to patients over the phone. However, most toothaches will not improve without dental assistance, so an appointment should be made as soon as possible.
Are you faced with a dental emergency?
Speak with the team at Schmitt Dental for immediate care. Drs. Schmitt and Oh of Clarksville, TN are pleased to offer solutions at two convenient locations. Call (931) 647-3960 today to get your same-day appointment on the books!