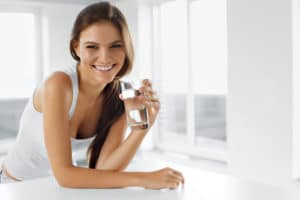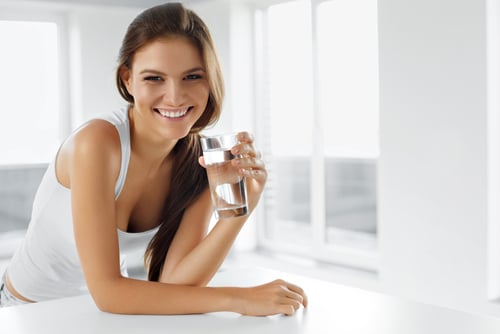 At Schmitt Dental, we work with Clarksville, TX area patients to choose the right restorations needed for their smiles. Whether patients with restorative dentistry or cosmetic dentistry, one of the options, known as dental boding, is a popular choice for many. But why? Understanding the advantages of materials like dental bonding helps patients decide if it is right for their needs.
What is dental bonding?
Dental bonding is a common treatment used by the team at Schmitt Dental to help patients repair and restore the smile. This material is a composite resin that is made to match the patient's natural tooth-colored for seamless integration. Dental bonding is a way of changing the color, shape, or size of a tooth, or repair an individual tooth that has been chipped or cracked. It can correct discolored or permanently stained teeth or fix a crack or area of decay. This versatility makes it perfect for many of our patients.
Why choose dental bonding?
Dental bonding is often chosen over alternatives such as old silver amalgam fillings or expensive porcelain veneers. This may be due to how quickly it can be placed and how affordable it is. During a consultation visit with a dentist at Schmitt Dental, we can advise patients on the pros and cons of choosing dental bonding overall other treatment options available at our cosmetic practice.
What should I expect during my appointment for dental bonding?
First, patients will have proper anesthesia and sedation to ensure their comfort. Then, a portion of the area to be treated is filed down and roughened to help the bonding adhere to the tooth. The bonding is applied, cured with a special light, and then polished to match the natural tooth and blend it into the enamel. Patients can leave the office the same day with a repaired smile!
How do I learn more about composite dental bonding?
By contacting the team at Schmitt Dental, patients of the Clarksville, TN area can find out if they are viable candidates for this or other solutions to enhance and repair their smiles. Our dentist and team accept new and returning patients at their practices, with two convenient Tennessee locations. Call today to book your consultation visit and learn more about the benefits of composite resin bonding for the smile!