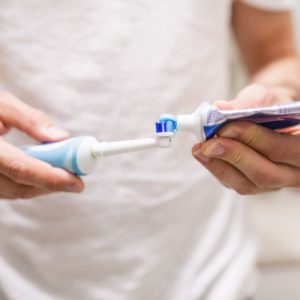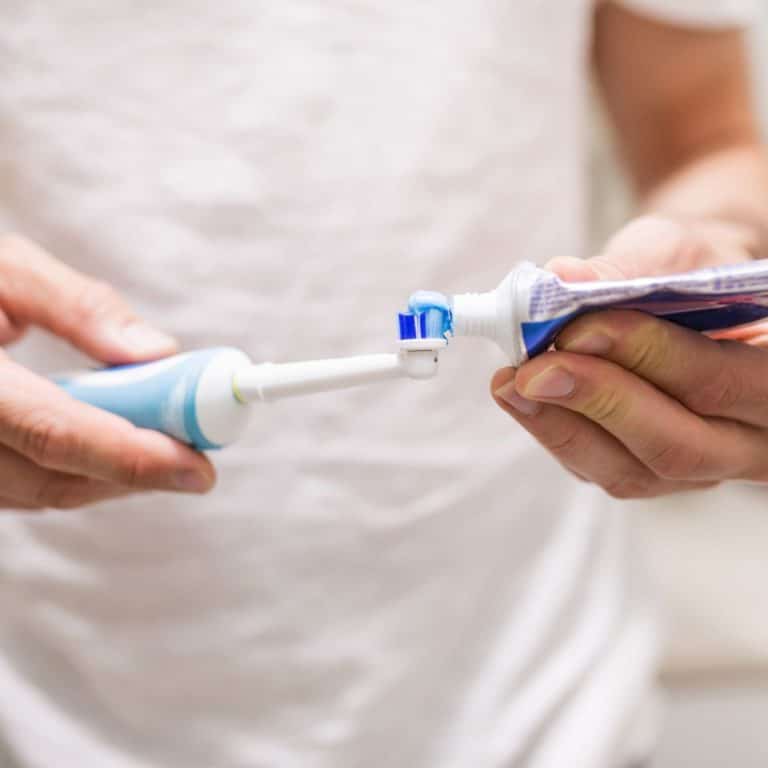 One of the most important ways for patients in the Clarksville, TN area to keep their smile healthy and clean is with their toothbrush. Brushing the teeth with a soft-bristled toothbrush and a fluoride toothpaste after every meal is the most proactive way to keep the smile healthy. But is your toothbrush doing its job? The instruments you use to care for your smile need to be in tip-top shape to work effectively, and the same is true with your toothbrush. If you are not taking good care of your toothbrush, you can't expect it to take care of your teeth. The dentists at Schmitt Dental are here to provide recommendations and tips regarding the care and use of your toothbrush for a healthier smile! 
Tips to maintaining and using a toothbrush
Storage. Storing the toothbrush properly ensures that it is protected from contamination. It should not touch other brushes and should be stored upright in a well-ventilated area. It is recommended that toothbrushes not be stored together in toothbrush holders where they could touch, and should be away from areas such as the toilet to reduce the risk of bacteria. Avoid toothbrush holders which can trap moisture and encourage bacterial growth.

Proper toothbrush. Patients should always use a toothbrush that has soft-bristles. The toothbrush should have a head that is large enough to effectively clean all areas of the mouth, and not too small. Patients might also consider toothbrushes that have tongue cleaners or have the ADA Seal of Acceptance. In some instances, patients might want to ask their dentist about the benefits of an electric toothbrush.

Maintenance. A toothbrush should only be used for about three to four months and should be replaced at this time. If the bristles become frayed, it's time to change the toothbrush. Additionally, patients who have had a recent illness should also replace their toothbrush to avoid reinfection.
Are you worried your toothbrush isn't right for you?
Having the right tools is important when it comes to maintaining a healthy smile for life. If you are interested in learning more about caring for the smile in an effective and appropriate way, it might be time to contact Schmitt Dental for an evaluation. We have three convenient office locations throughout the area, including Clarksville, Tennessee, open to new and current patients.