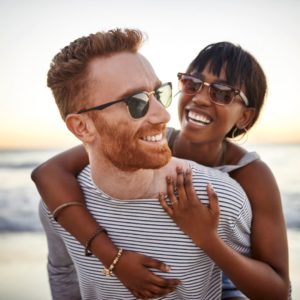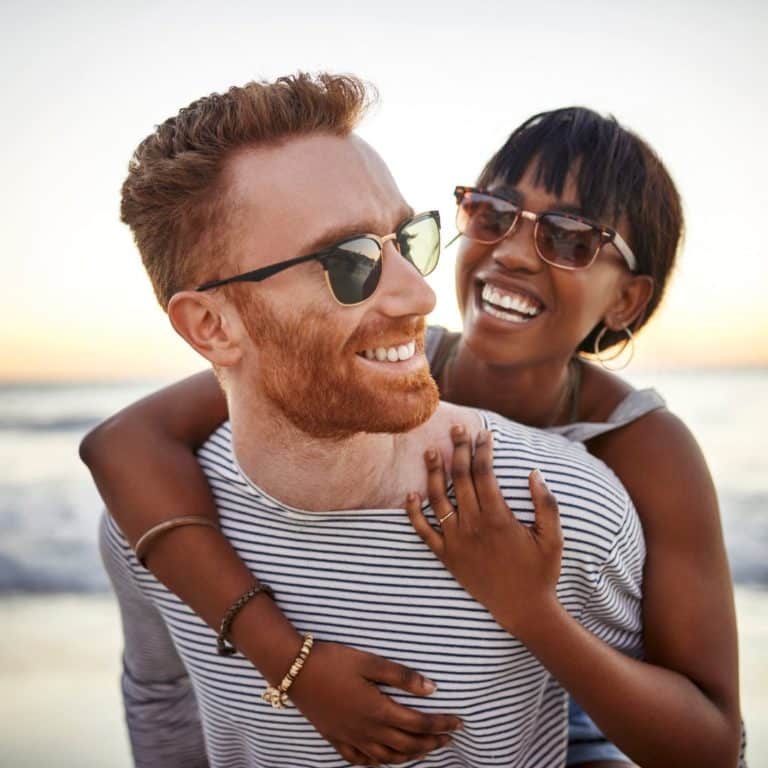 If you've noticed shifting in the alignment of your bite or teeth, it may be an indication that a dental appointment is in your near future! Shifting of the bite is also referred to medically as "malocclusion." It results from teeth that have shifted from proper dental arch alignment due to crooked teeth, crowded teeth, or improper bite alignment between the upper and lower dental arches. In the most severe of cases, malocclusion can result in facial changes, chewing issues, bruxism (clenching and grinding of the teeth), breathing difficulties, and even speech problems. With a properly aligned bite, patients can not only avoid these issues, but can make it easier to keep the teeth clean and prevent gingivitis, tooth decay, and late stages of periodontal disease. 
What causes malocclusion?
A shift in the bite can occur in patients of any age, and there are a variety of reasons why it may occur. While some reasons are preventable, others are sometimes out of an individual's control. Below are just a few of the reasons why malocclusion may occur: 
Time/aging

Tooth loss

Periodontal disease

Injury/trauma

Genetics

TMJ/TMD
How to correct misaligned teeth
Although good oral hygiene habits at home can help in managing symptoms of misaligned teeth, there are still some situations in which the assistance of a dental professional can assist. Some of the ways in which the dental team at Schmitt Dental may recommend improvement is with the use of traditional braces, clear aligner tray systems, or retainers. When patients have proper bite alignment, they will also notice that it is easier to keep their teeth clean and that they experience less damage to the teeth due to the way in which the teeth from the upper and lower dental arches connect. Talking with a dentist is the best method for determining the cause of malocclusion and the most appropriate treatment. 
Ask your dental professional about bite misalignment concerns
If you live in the areas of Clarksville, TN and have noticed changes in your bite or tooth alignment, it is time to speak to a professional at Schmitt Dental. We welcome new and existing patients to book an appointment with our dentists to discuss the cause of the misalignment and find an effective solution to address it.