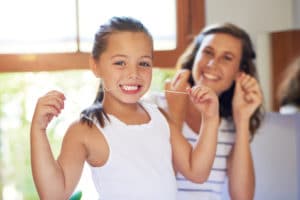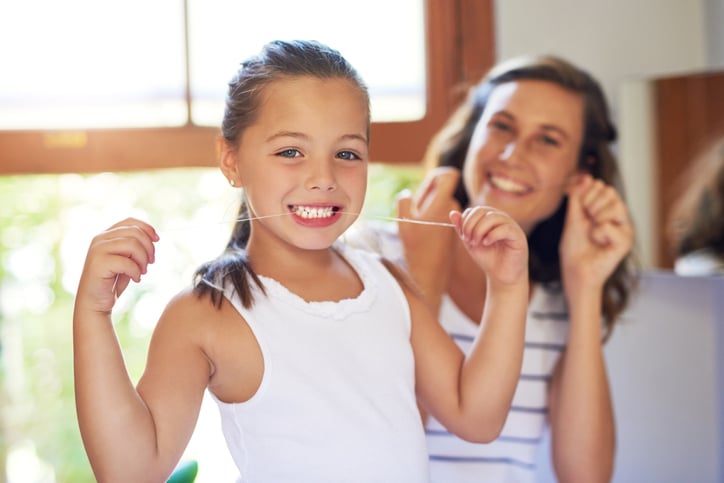 Dental plaque is a substance that can build up on the teeth. Plaque is sticky and soft, and creates a film that develops on the tooth enamel. This substance develops due to bacteria in the mouth. If you are not properly caring for your smile each day with routine brushing and flossing, you may notice an excessive amount of dental plaque building up. Plaque can contribute to the development of periodontal disease and tooth decay, making it important for patients to avoid it. Below are a few ways in which patients can properly manage their oral health and reduce the risk of developing dental plaque:
Brush the teeth regularly and properly. Brushing the teeth after every meal is ideal, and asking your dentist about the way to brush most effectively. You will want to pay close attention to the teeth in the back of the mouth, the areas along the gumline, and also the tongue.
Flossing each day. One of the ways in which patients can fight plaque buildup is by flossing the teeth. This removes food particles that can cause sugars and acids to form on the teeth and impact natural tooth enamel. Regular flossing also reduces the risk of developing cavities and periodontal disease.
Use the proper products. Use a fluoride toothpaste for the most effective cleaning, and consider the type of toothbrush you are using as well. Some patients prefer electric toothbrushes to regular manual brushes because they feel it cleans their teeth more effectively. Speak to your dentist about what you are using at home to reduce plaque and decide on the best products.
Monitor your diet. Many foods that are high in starches, acids, and sugars can contribute to the formation of plaque on the teeth and gums. Pay close attention to what you are consuming and how it may impact your oral health.
Learn more about caring for your smile
At Schmitt Dental, we strongly encourage patients to ask questions about ways to keep their teeth and gums healthy, including fighting plaque, tartar, and calculus. Contact one of our three office locations in the areas of Clarksville, TN to request a consultation visit with one of our providers.