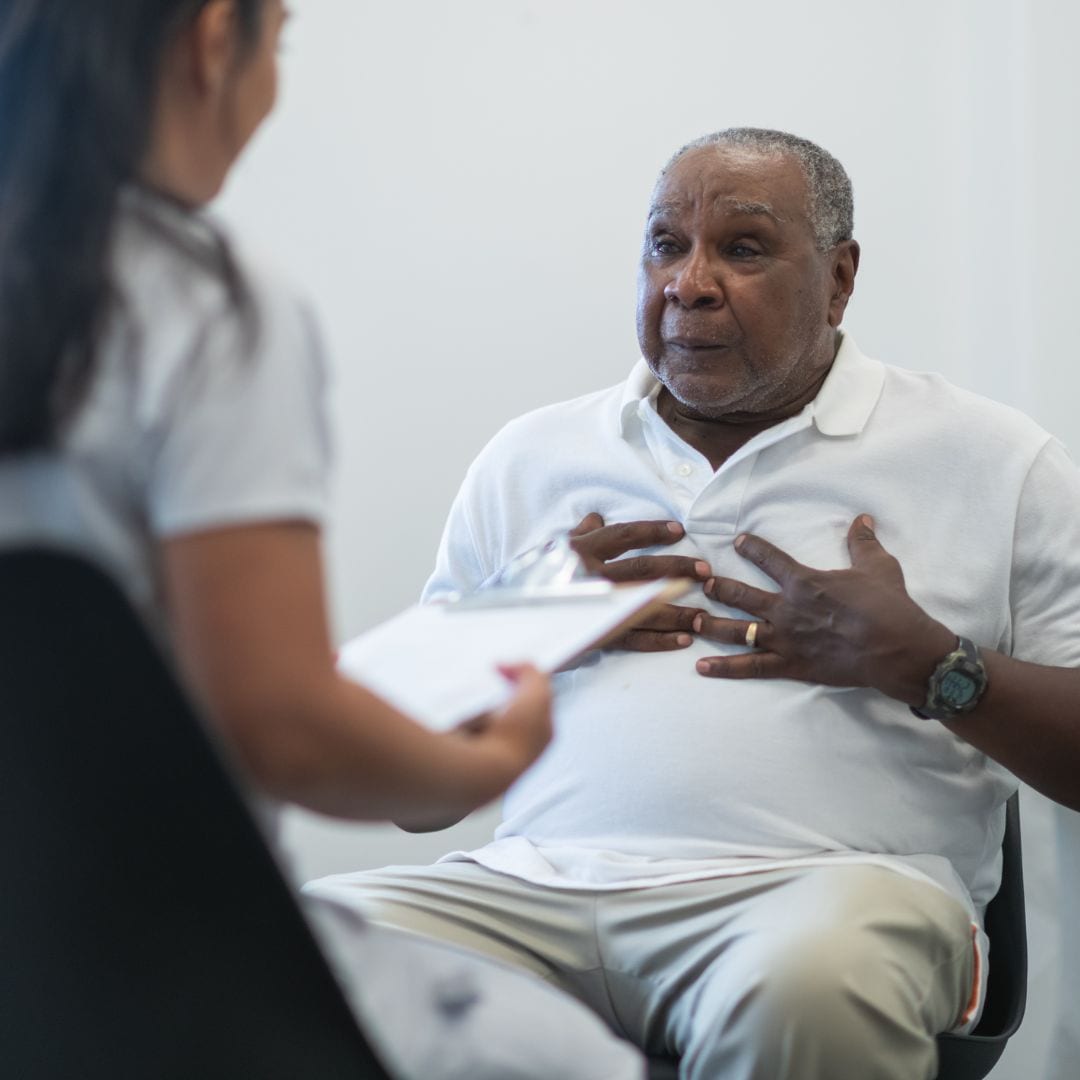 Heart disease, or "cardiovascular disease," is a condition that not only impacts millions of Americans, but is also the leading cause of death around the world. This condition greatly impacts one's health, and can be prevented with proper health and wellness techniques. But did you know that your risk of cardiovascular disease can be increased by poor oral health habits? The team of Schmitt Dental in Clarksville, TN educate patients on the benefits of keeping their teeth and gums clean and healthy, and the impact it can have on the rest of their bodies.
What is the link between poor oral habits and cardiovascular health?
Poor dental care habits are often associated with the development of conditions such as periodontal disease. Periodontal disease, or "gum disease," is a condition that is caused by inflammation of the soft tissues in the mouth. The inflammation is a result of an infection that can easily spread through the bloodstream and to other organs of the body. The spread can even affect the heart, increasing the risk of one's chance of heart attack—especially if they already have a preexisting heart condition. This is how the risk of heart disease increases with poor oral health habits.
How to keep your heart healthy and reduce the risk of cardiovascular disease
There are many steps patients can take in improving their heart health outside of just good oral health habits such as brushing, flossing, and routine evaluations and cleanings with their dentist. They include:
Eating a nutritious diet that is high in fruits and veggies and limits fast food, sugars, and other unhealthy elements
Exercising regularly, at least 20 minutes a day when possible
Quitting smoking and chewing tobacco use
Managing stress levels to reduce high blood pressure and cholesterol which contribute to heart disease
Maintaining routine physicals every year to assess overall health and wellness
Don't wait until you have symptoms of heart disease before you maintain your oral health and wellness
Contact the team of Schmitt Dental to discuss the ways in which you can improve your oral health and in turn, improve your heart health as well! We offer three convenient office locations in the areas of Clarksville, TN, and accept new patients into our state-of-the-art facilities.