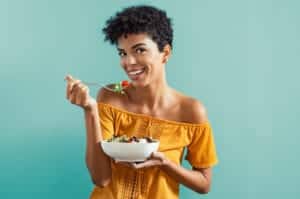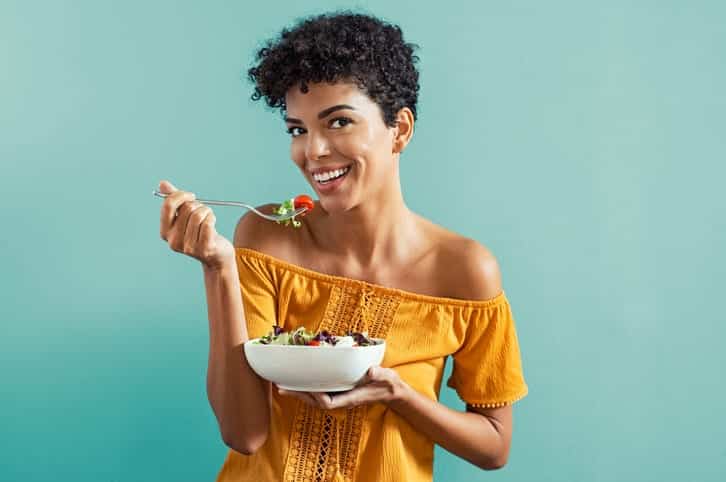 At Schmitt Dental, we provide a wide selection of services for new and existing patients in the Clarksville, TN area. Patients who are interested in obtaining treatment for a variety of issues are welcome to book an appointment and learn about our treatments. One treatment that is commonly performed in our practice for patients who have excessive plaque buildup or any stage of gum disease is dental scaling. Typical in-office dental cleanings will address the surface of the tooth's enamel, while scaling goes deeper.
What is scaling?
Scaling is a treatment that is performed for patients who may have disease or plaque buildup. The treatment allows the hygienist to reach below the gumline to clean not only the upper surface of the tooth, but the tooth underneath the soft tissue This is much more aggressive than a standard dental cleaning during a six month checkup. Also referred to as scaling and root planing, this procedure can reduce the presence of bacteria in the mouth while also reducing plaque that may have developed in the smile as well.
Why is dental scaling necessary?
While plaque buildup occurs in everyone, it is often easily removed during dental cleanings. Additionally, brushing and flossing every day can also help in removing excess plaque that can contribute to more serious problems. Healthy gums are known for keeping plaque out because the gum tissue fits tightly around each together. However, if periodontal disease develops, the soft tissues may become loose and create pockets where bacteria can hide and make problems even more concerning. Patients who have the earlier stages of periodontal disease will noticed red, swollen gum tissues and persistent bad breath. With dental scaling and root planing, the dental hygienist can work with the patient to reverse these early signs of gum disease and bring the smile back to health. At the same time, any buildup of plaque on the crown or root of the tooth can be removed as well.
Schedule a visit with Schmitt Dental today!
Patients in the Clarksville, TN area are welcome to connect with Drs. Schmitt and Oh to determine if dental scaling or other treatments are required to improve dental health. Call one of our two conveniently located practices to request an appointment.