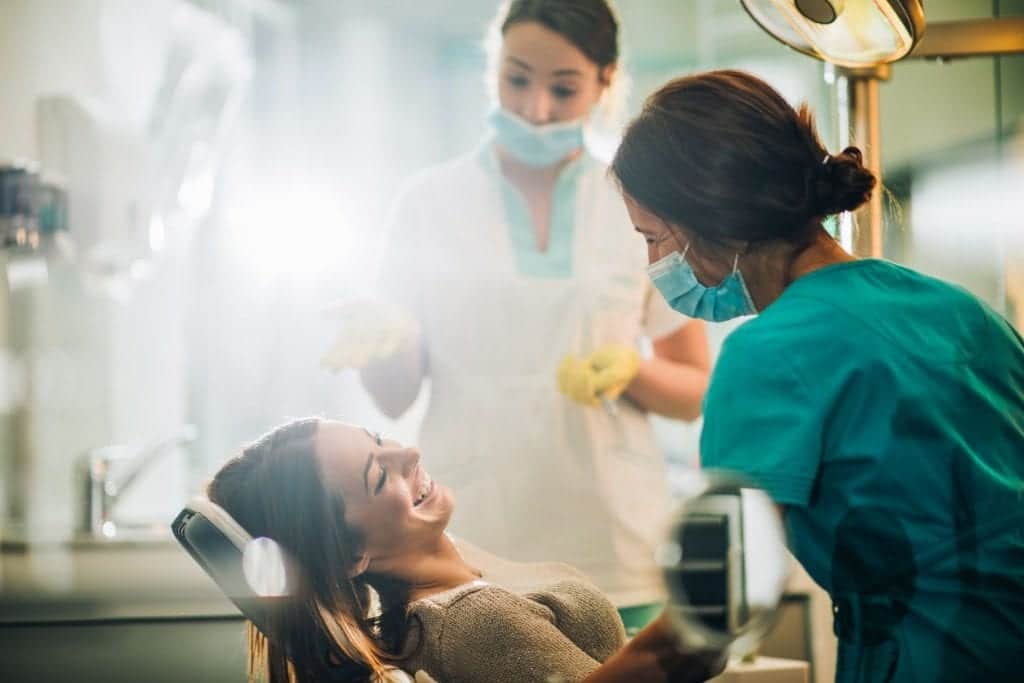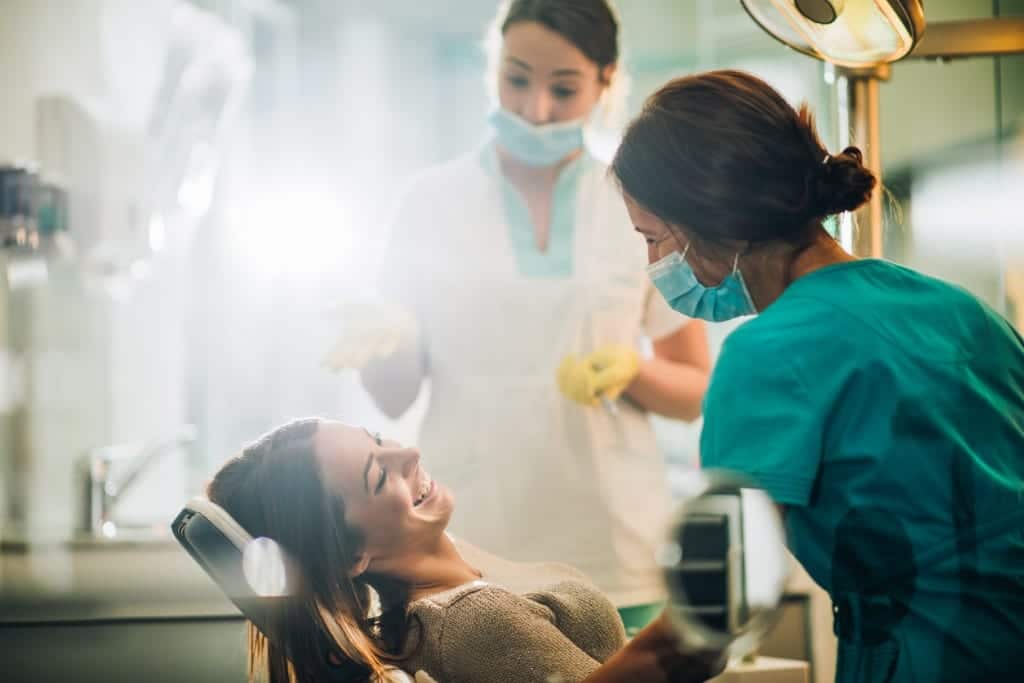 Patients who have been diagnosed by their primary care physician with a sleeping disorder called obstructive sleep apnea are often given a CPAP machine for treatment. This device is often cumbersome and uncomfortable, causing many patients to avoid compliance and letting their condition rule their life. Obstructive sleep apnea can cause patients to feel tired every day, regardless of how much time they spend in their bed at night. With the help of the dental team at Schmitt Dental, patients can obtain an alternative to the CPAP machine called an oral appliance.
What is an oral appliance?
With oral appliance therapy, patients in the area of Clarksville, TN will be able to enjoy quality care for their condition. Instead of using the CPAP machine, patients can improve their health with a special mouth guard that is custom-made for them and their condition. Oral appliance therapy allows the patient to keep their airways open, aligning the jaw and holding down the tongue. Many patients find that wearing the oral appliance is much more comfortable than using a CPPA machine, ensuring that they finally comply with treatment for their condition.
Who is a candidate for oral appliance therapy?
Any patient who has been diagnosed with obstructive sleep apnea is welcome to visit the practice of Schmitt Dental to undergo an evaluation and to learn about the benefits of oral appliance therapy. We find that many patients are able to enjoy treatment in this manner and eliminate the need for their CPAP machine entirely. Oral appliance therapy has many benefits. It is:
• Affordable
• Comfortable
• Easy to clean
• Easy to care for
• Long-lasting
• Effective
• Reliable
Scheduling a consultation appointment with Drs. Schmitt and Oh is the first step in learning more!
Contact Schmitt Dental to discuss your needs
If you have been diagnosed by your primary care physician with conditions such as obstructive sleep apnea, you can avoid the use of a CPAP machine and instead obtain treatment with a more comfortable oral appliance. Contact Drs. Schmitt and Oh today at one of their two Clarksville, TN area practices at 2313 Rudolphtown Road or 1692 Fort Campbell Boulevard.