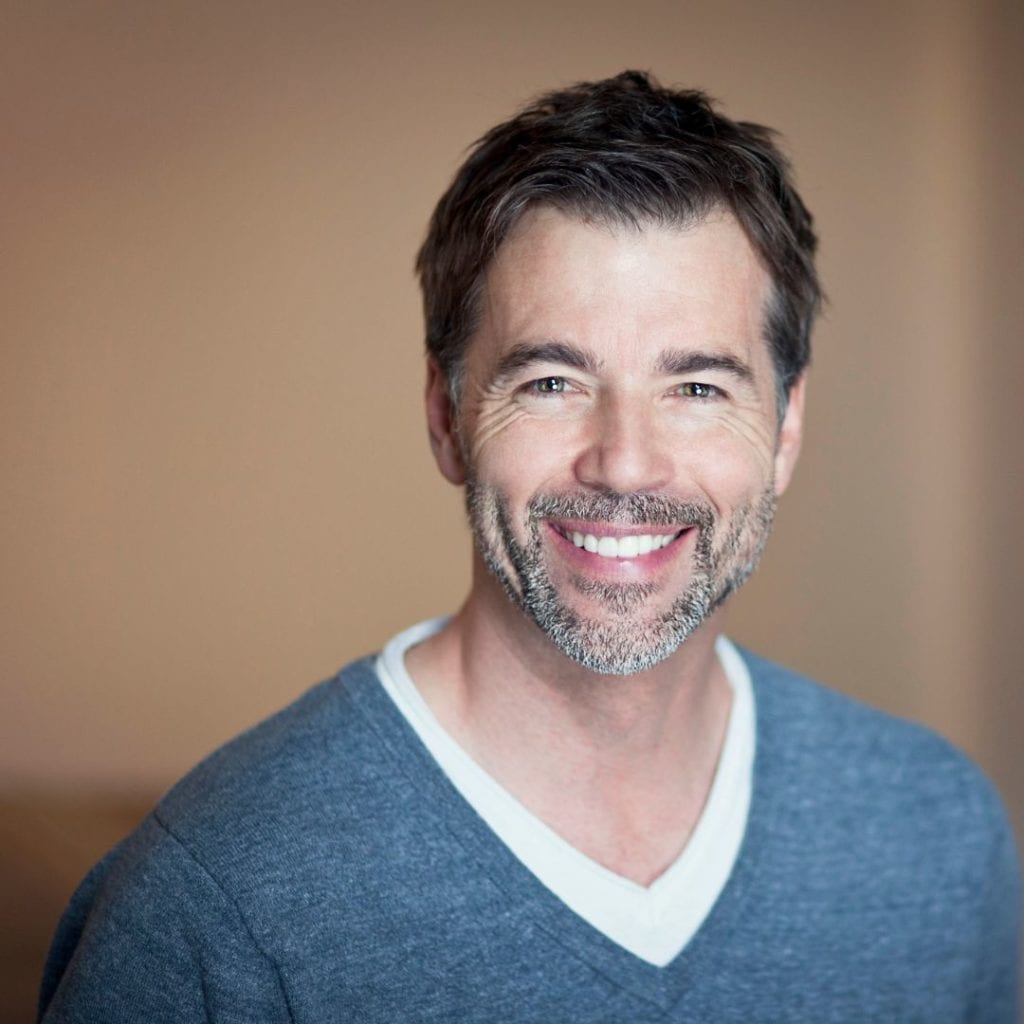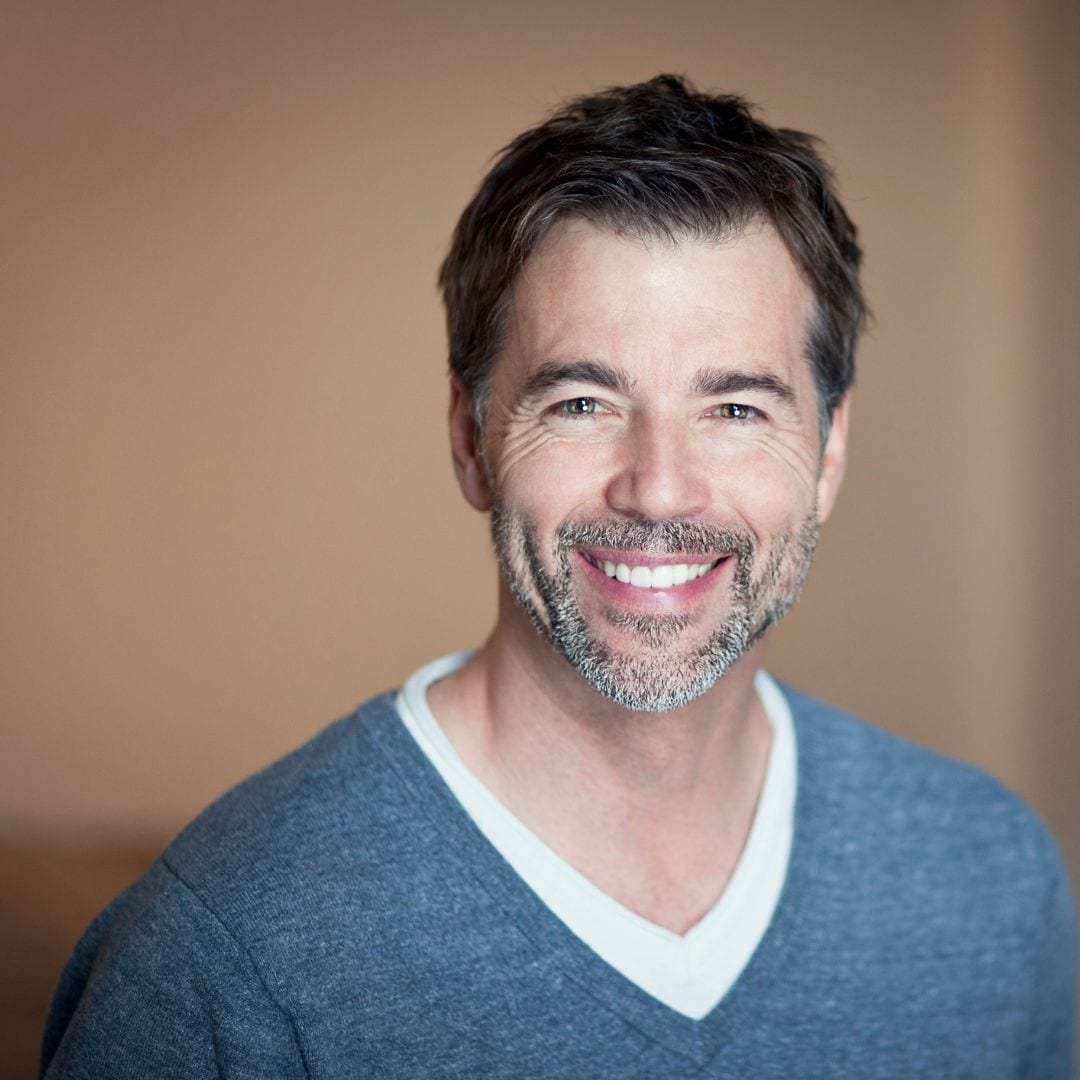 At Schmitt Dental, we are excited to offer our patients a variety of solutions for tooth loss and restoration, including a popular option such as dental implants.
What are dental implants?
Titanium posts called dental implants are typically used for replacing one or more teeth. These versatile restorations are placed during oral surgery into the bone of the jaw and provide a strong and stable option. These are a great alternative to more traditional types of tooth replacement, including dental bridges and full or partial dentures.
How are dental implants used?
Dental implants can replace teeth in a variety of ways. The first method of replacement is for a single tooth. The dental implant is placed into the jawbone and restored over the abutment with a dental crown that matches the existing teeth. This standalone restoration is a popular option for our patients to consider. For multiple teeth, a dental implant can be used as an anchor for a dental bridge. Dental bridges require a tooth on each side to place, but a dental implant can act as an effective replacement. The last and final option is the use of dental implants to replace the entire arch of teeth. Specialized full dentures can be created to snap into dental implants that are placed along the arch of the bone as a strong and sturdy foundation.
Who is a candidate for dental implants?
Patients who are interested in dental implants will need to undergo an initial evaluation to determine if they qualify for placement. The best patient for a dental implant is a patient that has sufficient bone structure. This can be determined with dental x-rays, which are also used to prepare for surgery and determine precision placement. Th entire process from start to finish can take several months, but patients love the confidence that comes with these particular restorations.
Ready to discuss dental implants for your smile?
Contact Schmitt Dental of Clarksville, TN today to speak with Drs. Schmitt and Oh about your candidacy for titanium dental implants. They have two locations including 2313 Rudolphtown Road and 1692 Fort Campbell Boulevard. Schedule your appointment to learn more!