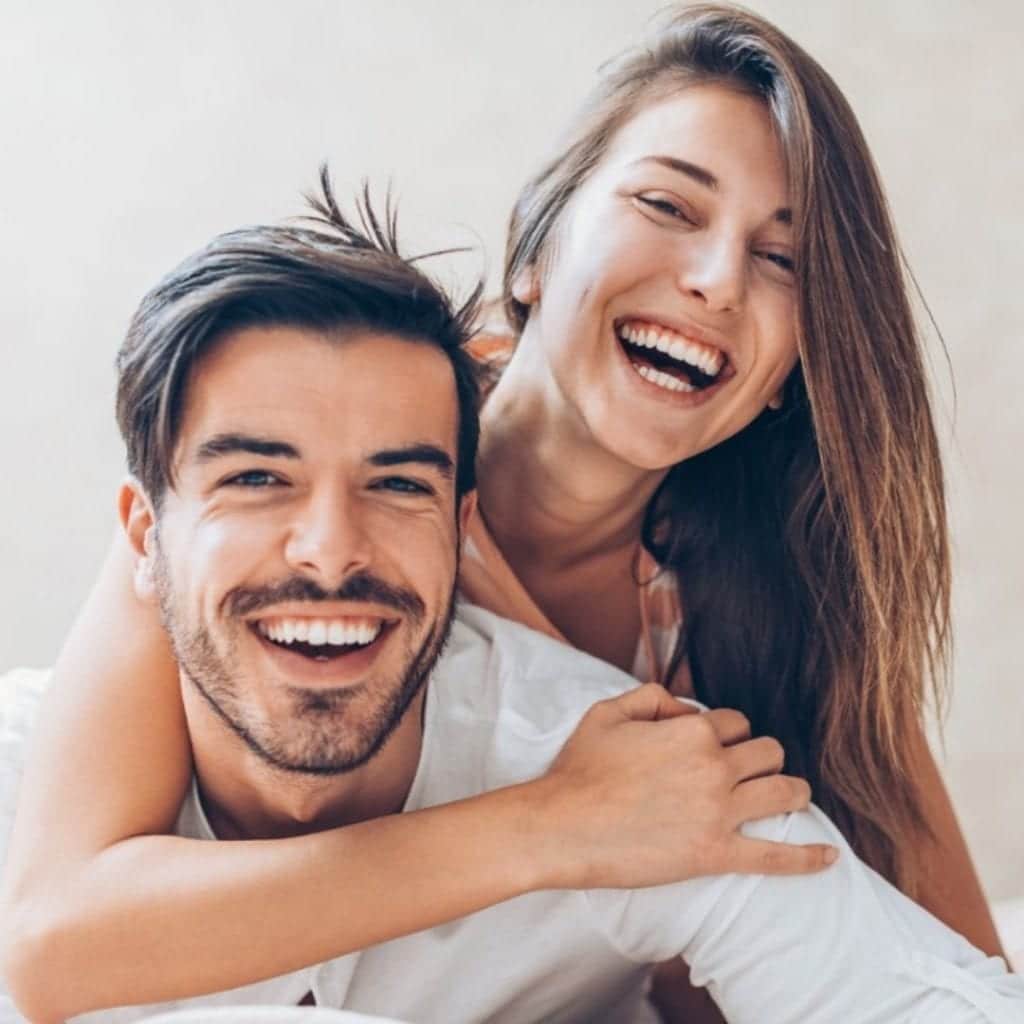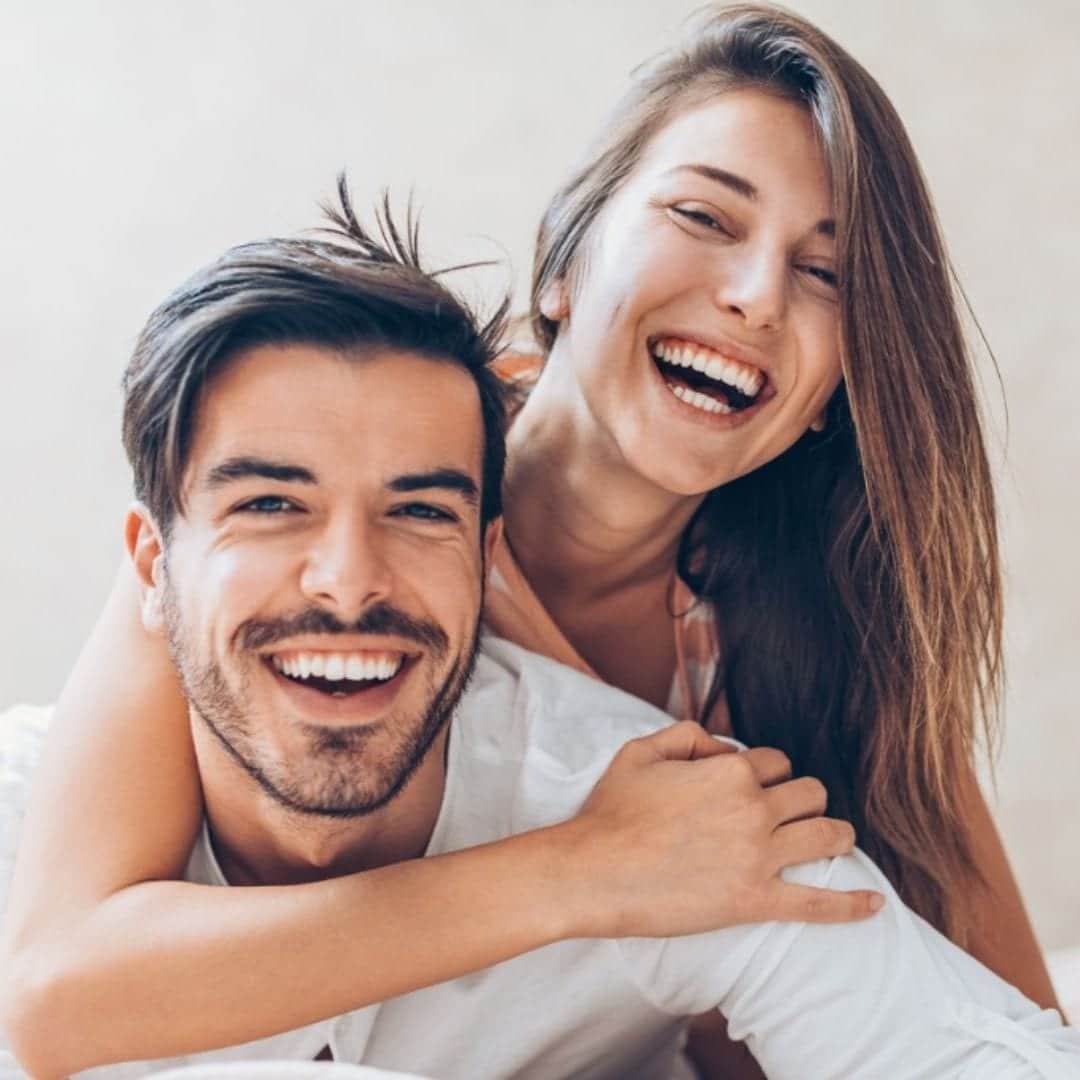 At Schmitt Dental, Drs. Schmitt and Oh are available to assist patients in and around the community of Clarksville, TN with tooth replacement concerns. There are three primary methods of tooth replacement available in their practice, including:
• Dentures (partial and full) – one or more teeth within the dental arch can be replaced with a partial denture, while all the teeth in the arch can be replaced with a full denture. Dentures are economical options for many of our patients, and dental insurance often covers a portion of the cost for individuals who need to replace missing teeth.
• Fixed dental bridges – a more permanent option is that of a dental bridge, which can replace one or more teeth in a row. These fixed restorations are made of porcelain and include false teeth (pontics) and dental crowns fused together to make a single piece. The adjacent teeth support the bridge in place.
• Dental implants – implants are titanium posts placed into the jaw bone during oral surgery and restored with a dental crown to replace a single tooth as a stand-alone restoration.
• Implant-supported dentures – the ultimate solution for replacing all the teeth in the smile is with implant-supported dentures. Dental implants are placed along the dental arch and a special denture is made to snap over these posts for optimum stability and strength.
Which one is right for me?
Unfortunately, there is no "one size fits all" option for our patients, so we welcome individuals to consult with our team of professionals to learn about each one and make an educated decision. We want our patients to choose the solution most appropriate for their budget and lifestyle.
Interested in finding out more about the solutions available to you for restoring the smile?
Tooth loss can be concerning, but replacement doesn't have to be confusing. We encourage patients in and around the area of Clarksville, TN to consider visiting the practice of Schmitt Dental to learn about the options used for replacing one or more teeth within the mouth. Call one of our two convenient located to learn more about dental implants, dental bridges, and dentures!