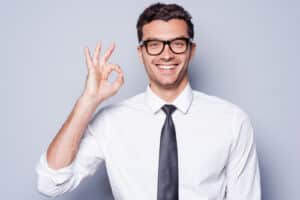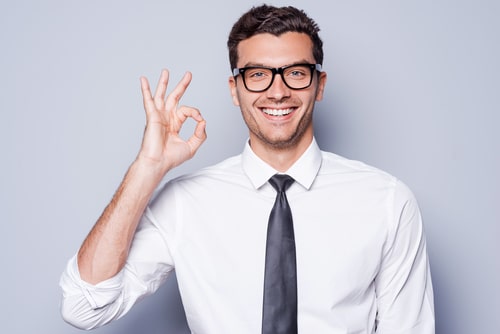 A white smile is a bright smile, and patients with whiter teeth typically have improved self-confidence. However, not everyone can naturally maintain a whiter smile due to genetics and even the foods and beverages they regularly consume. At Schmitt Dental of Brentwood and Clarksville, TN, we educate our patients on the many ways in which they can maintain a whiter smile in addition to our professional whitening solutions. Many patients may not realize that their diet is impacting their natural tooth enamel.
What Are Some Food and Beverages Known for Staining Teeth?
If you want to avoid staining the natural tooth enamel or have just had whitening done and want to maintain the results longer, consider reducing or eliminating the consumption of the following foods and beverages:
Red wine
Coffee and tea
Tomato sauce
Curry sauce
Soy sauce
Balsamic vinegar
Soda and sports drinks
Chocolate and candy
Dark berries, including blueberries, blackberries, and cherries
Acidic fruits, including lemons, oranges, etc.
It is also recommended to brush your teeth or rinse your mouth using water after eating or drinking anything that may cause discoloration of the teeth to reduce the risk of staining.
How Can I Whiten My Teeth?
At Schmitt Dental, we are pleased to offer two professional whitening methods to brighten your smile, including our in-office power bleaching and our customized take-home whitening kits. Using these tools, you can effectively break down stains on the outer tooth enamel and brighten the smile in as little as one hour. During a consultation visit, our team will evaluate your oral health and make a recommendation regarding which professional whitening solution is most appropriate for your unique needs.
When in Doubt, Ask Your Dentist Which Foods You Should Avoid To Maintain a Healthy Smile and Beautiful Teeth!
If you are interested in learning more about ways to brighten your smile and keep it healthy for longer, contact our team at Schmitt Dental in the communities of Brentwood and Clarksville, TN. We can educate you on preventative care and offer cosmetic services such as teeth whitening to boost the brilliance and beauty of your smile! Call one of our three office locations today!