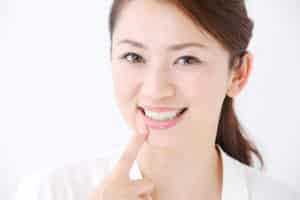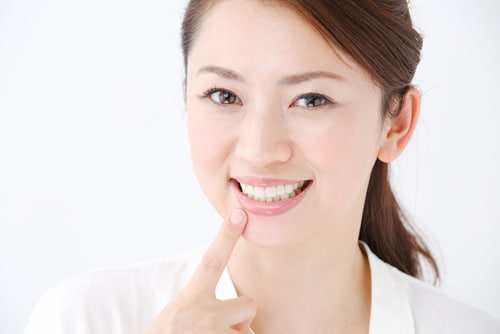 While your smile may be healthy overall and free from cavities and periodontal disease, this doesn't mean you are not at risk of developing white spots on the teeth. At Schmitt Dental, we see patients of all ages who might have these imperfections present in their smiles and may be bothered by their appearance. Patients in the areas of Brentwood and Clarksville, TN, can ask our experienced team of dental professionals about why these white spots have appeared and what can be done about them.
What Causes White Spots on the Teeth?
White spots on teeth can be caused by a variety of things. The most common cause is fluorosis, which is caused by consuming too much fluoride when the teeth are developing. Fluorosis causes white spots or streaks to form on the surface of the enamel. Other causes include damage to the enamel due to acidic foods and beverages or aggressive brushing, or as a result of conditions like hypo calcification, a mineral deficiency that can cause discoloration.
What Can Be Done About White Spots on the Teeth?
Treatment for white spots depends on their cause and severity. Some of the more common treatment options to address these imperfections include:
In-office power whitening. For many of our patients, simple whitening treatments performed in our office is the most effective way of brightening the smile and making these spots on the teeth less noticeable. In-office power whitening provides same-day results in less than two hours, often brightening the teeth up to eight shades whiter in just one treatment.
Professional-strength take-home whitening kits. If you are seeking a more economical alternative to power whitening at our practice, we may suggest our professional-strength take-home whitening kits, which can be used in the privacy of your own home and allow you to brighten the natural tooth enamel over the course of a week or two.
Porcelain veneers. White spots on the teeth near the front of the smile can also be covered with porcelain veneers, thin facings bonded onto the tooth to disguise imperfections such as white spots, chips, cracks, and permanent staining.
Which Treatment Is Right for Me?
Call one of our three locations in the Brentwood and Clarksville, TN communities to book an initial evaluation and find out more about ways to improve the appearance of your smile with cosmetic dentistry solutions!