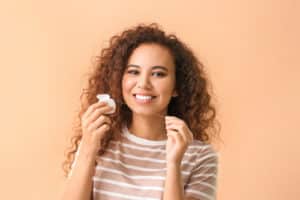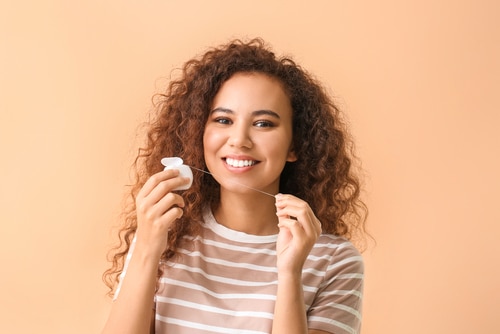 The dentists at Schmitt Dental in Clarksville and Brentwood, TN, educate patients on how to care for the smile. They may also recommend the application of fluoride onto the surfaces of the teeth as an extra layer of protection against cavities. Continue reading to learn more about the impact of fluoride on the health of the smile and why dentists continue to provide fluoride treatments to both children and adults who are susceptible to dental concerns.
What is fluoride, and how does it help my smile?
Fluoride is a natural mineral found in many foods and water sources. It is also added to many toothpastes and mouth rinses. Fluoride helps to prevent cavities by making the tooth enamel stronger and more resistant to decay. It can also be added to the teeth at the dental office as another layer of protection against cavities and dental disease.
What are the recommendations for fluoride per the American Dental Association?
The American Dental Association, also referred to in short as the ADA, recommends that fluoride be used as part of a comprehensive program for preventing cavities. The ADA also recommends that children and adults receive fluoride treatments from their dental professionals, drink fluoridated water, and use fluoride toothpaste.
Can you have too much fluoride?
Fluoride is both safe and effective when used as directed. However, too much fluoride can cause a condition called fluorosis. This condition causes white spots or streaks on the teeth. In severe cases, the teeth may become pitted or discolored.
Fluorosis is likely to occur when children regularly drink water that contains high levels of fluoride while their teeth are developing. This can happen if children live in an area with natural fluoride deposits in the water or if they use too much toothpaste that contains fluoride.
Request an appointment at Schmitt Dental today!
Fluoride is an important part of oral health, but it needs to be used safely to prevent fluorosis. Talk to a dental professional about the best way to use fluoride to protect your smile. Our team at Schmitt Dental can serve you and your family in the communities of Brentwood and Clarksville, TN.