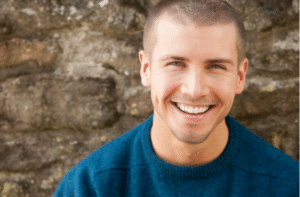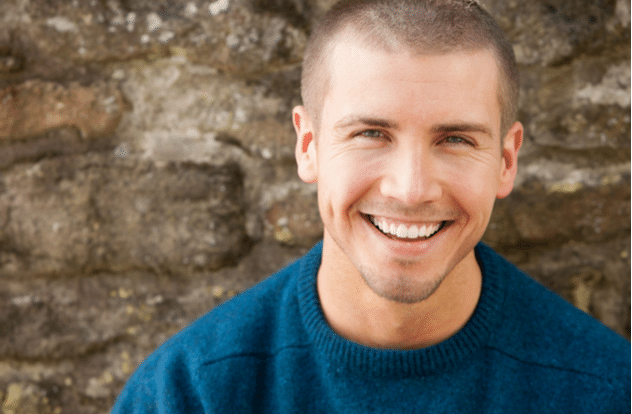 Do you have short teeth and a gummy smile? If you are struggling with a gummy smile and want to work with a cosmetic dentist to resolve the issue and provide balance and harmony to your look, it's a great time to contact the team at Schmitt Dental of Clarksville, TN. Our team of professionals can assist with periodontal plastic surgery called gum augmentation to eliminate excess gum tissue and extend the visible portion of the teeth's surface.
What is periodontal plastic surgery?
Just like a plastic surgeon can improve the body, a periodontal plastic surgeon can improve the smile. Our team at Schmitt Dental can evaluate patients who have a gummy smile and determine if treatments like gum augmentation can help in restoring the balance of the teeth and gums. To do this, the soft tissues are removed and brought back to expose more of the natural tooth structure. This eliminates the appearance of short teeth while reducing the amount of gum tissue covering the teeth and impacting the gumline. The procedure is done quickly right in our office under local anesthetics and can make a dramatic difference in the overall look of the smile.
Who is a good candidate for periodontal plastic surgery?
Gum augmentation is a procedure that can be performed on patients with healthy smiles free from periodontal disease and tooth decay. If issues are present, they will need to be addressed before patients can undergo elective, cosmetic treatments to improve the appearance of the smile. An evaluation and consultation visit is the first step in learning more. At Schmitt Dental, we welcome new and returning patients into our practice who are seeking solutions for the smile, whether they are treatments to improve oral health or those that are designed to improve the appearance of the smile. We offer this and many other cosmetic dentistry procedures for patients to consider.
Call Schmitt Dental today
Find your smile with cosmetic dental work such as gum augmentation! Our team at Schmitt Dental is here to help patients in the areas of Clarksville, TN. Call one of our three office locations to learn more!