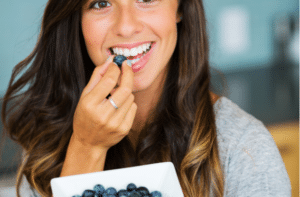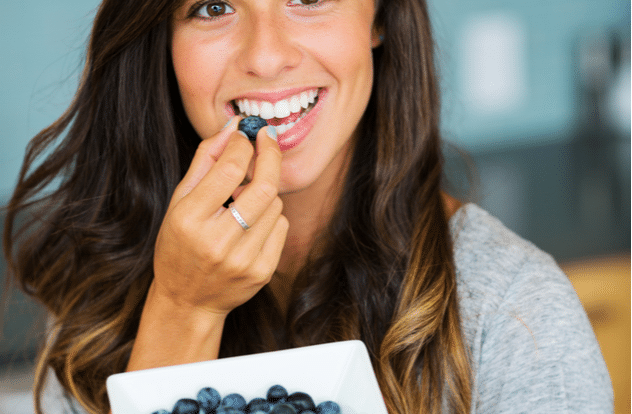 One of the enemies of a healthy smile is sugar. When you consume sugar, you are feeding the bad bacteria in the smile that can contribute to the formation of tooth decay. While consuming a completely sugar-free diet does not guarantee that you are 100% free from cavities, it can lead to fewer cavities than those with high-sugar diets. At Schmitt Dental of Clarksville, TN, we encourage patients to be more mindful about their consumption of sugar and how it affects not only their smile, but their overall health.
Can I reduce cavities with sugar-free foods or diets?
Sugar is found in almost everything these days, including most processed foods. It is wise to take a proactive approach in choosing foods and beverages that are as natural as possible, skipping the prepackaged and processed foods and reaching for fruits, vegetables, and raw meats. When patients are mindful of the foods they are eating and the levels of sugar they have, they can pair this with good oral health habits to protect their smile from harm. Reducing sugar intake can also help in reducing complications of concerns such as obesity and diabetes.
What about sugar-free gum?
Patients who chew sugarless gum also find an added benefit. Not only does it reduce the sugars on the teeth that can turn into plaque, tartar, and cavities, but it can also help in stimulating salvia production that can wash away food particles from the surfaces of the teeth. We encourage patients to pay close attention to labels and choose chewing gums that are free from sugar and have the American Dental Association seal of approval on them. Sugary gums can cause more harm than good, so carefully reading the labels of the products you use is key.
Do you have questions for the team at Schmitt Dental regarding the health of your smile?
New and returning patients can book an appointment at any one of the three locations throughout the communities of Clarksville, TN. We are open to new and returning patients, and look forward to meeting you and your family to assist with general, cosmetic, and restorative dentistry solutions.