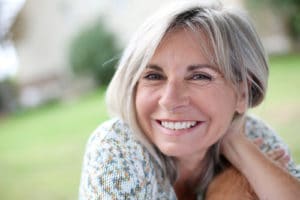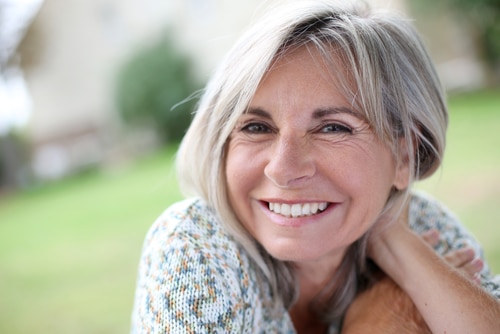 Enhancing the smile is achieved with the use of cosmetic dentistry. Cosmetic dentistry encompasses a variety of procedures that improve the appearance of the teeth and gums. One of the most popular treatments in the arena of aesthetic dentistry is the porcelain veneer, which can be used to cover imperfections on the teeth. Many patients use these restorations on the teeth near the front of the smile to disguise problems such as breakage, permanent staining, or gaps.
How do porcelain veneers work?
Porcelain veneers are restorations made of ceramic that cover the front of a tooth. They are used in helping patients achieve a more attractive smile without extensive dental work. These facings are custom-made to match the patient's existing teeth to ensure they look as natural as possible. They are then bonded onto the teeth to hide:
• Permanent staining
• Gaps between teeth
• Minor misalignment of a tooth
• Unusually shaped teeth
• Broken/chipped/cracked teeth
• Worn down teeth
By bonding these restorations onto the front of the tooth, the problem is hidden and the smile is dramatically improved!
What happens during the placement of porcelain veneers?
First, patients call Schmitt Dental to schedule a consultation and initial evaluation with one of our dentists at any of our practice locations. During this time, the dentist will assess the patient and determine if they are a good fit for porcelain veneers. They may also suggest alternative options so patients have a choice in the procedure they choose. Once patients decide to move forward with veneers, preparations begin with the filing down of the front facing of the tooth. Impressions are taken and sent to a dental laboratory to create the final veneer. When the veneer is complete, patients return to Schmitt Dental to have it bonded in place and complete the process.
Call the office of Schmitt Dental today!
We have six office locations throughout the Tennessee area and encourage new and returning patients to call any of them to book their consultation appointment. Whether you are considering porcelain veneers or want to speak to a professional about general dentistry and care, we are here to help!