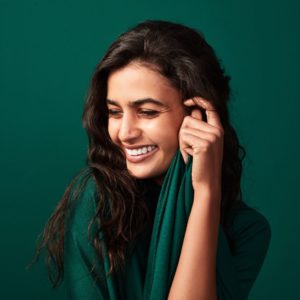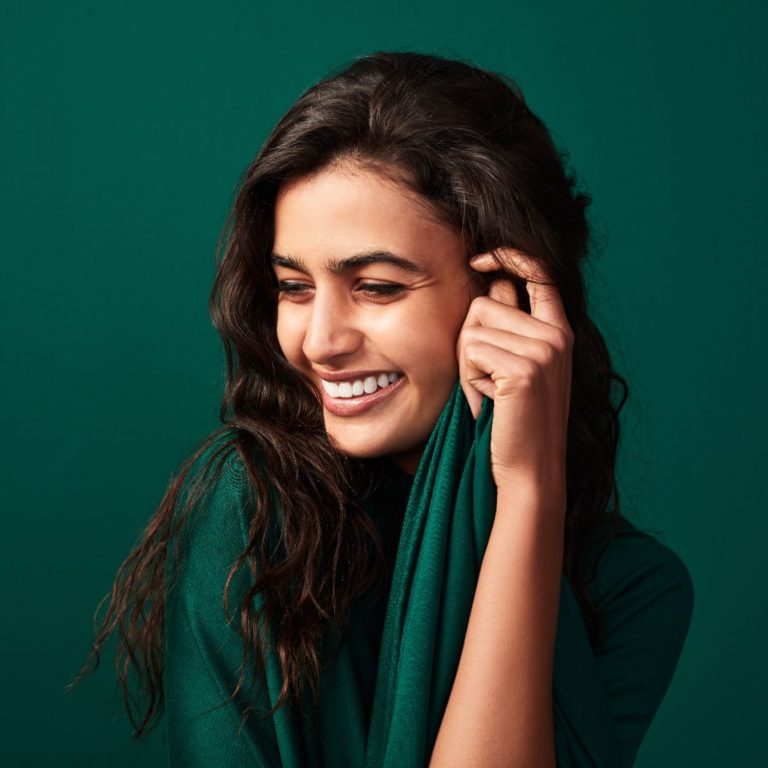 According to the American Association of Oral and Maxillofacial Surgeons, approximately 75% of adults between the ages of 35 and 44 are missing at least one tooth. There are many reasons why this may occur, including extensive dental decay, late-stage periodontal disease, or trauma.
If you are missing one or more teeth, you may be wondering which replacement option is most appropriate for your unique needs. You might want a solution that is removable or permanent, depending on your lifestyle and budget. You may have wondered in the past if dental implants or dentures are right for you. At Schmitt Dental, we can help you understand the pros and cons of each option to make an educated decision for your smile!
Dentures for replacing missing teeth
One of the most common and affordable options is the denture. A denture is a restoration that can be removed for cleaning and adjustments. These restorations may include partial or full dentures depending on how many teeth are missing. A partial denture uses the surrounding teeth to support the metal framework of the appliance, allowing false teeth to slide into place where necessary. A full denture is only used when all the teeth in the dental arch are missing. One of the significant disadvantages of full dentures is facial collapse, where the jaw bone begins to shrink with time and result in a sunken appearance to the jaw area.
Dental implants for replacing missing teeth
Dental implants are titanium posts that are placed during an oral surgery procedure into the bone of the jaw. These implants derive their strength from the jawbone, making them strong and stable. Implants can combat against facial collapse as they maintain natural bone, making this an advantage many patients consider. Dental implants can also last a lifetime with proper care, though they do cost more upfront than alternative solutions.
Consider your options for tooth replacement with the team of Schmitt Dental
If you reside in the areas of Clarksville, TN is are considering your options for replacing one or more missing teeth, speak to a provider that has the knowledge and experience in providing both implants and dentures to help you choose the one most appropriate for you. Call one of our two office locations to discuss treatment with our staff.