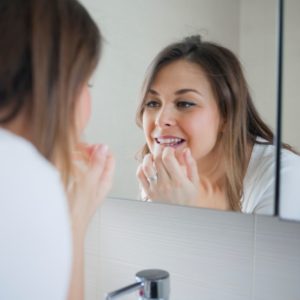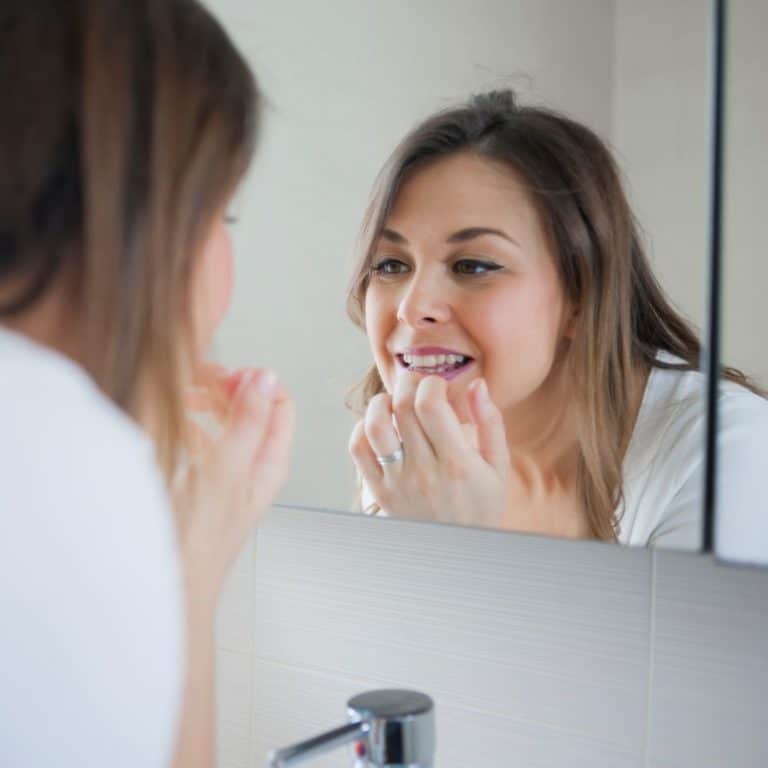 Clarksville, TN patients who are faced with a dental problem may be dealing with what is known as a dental emergency. A dental emergency means something different to everyone, especially since each case is unique. However, our team at Schmitt Dental defines a dental emergency as a situation that requires immediate care. Below are just a few reasons why patients might call a dental office for emergency care, and shouldn't ignore the signs of a possible problem:
Extensive tooth pain/toothache. It is not normal for a tooth to be painful, and if you've been hurting for a while, it is time to call the dentist to get an evaluation. A toothache can often get worse with time, and this may also mean that more damage occurs to the natural tooth—therefor requiring a more invasive and more expensive procedure down the way. It is essential that patients listen to their body and call their dentist when pain persists.
A tooth is loose or knocked out. Damage to the natural tooth can cause it to dislodge from the natural bone that holds it in place. In a situation like this, a dentist may be able to reattach the tooth if an appointment is made fast enough. Patients with loose teeth without trauma may be dealing with the later stages of periodontal disease which can cause the loss of bone, gum tissue, and natural teeth and requires a proper diagnosis and effective treatment as soon as possible.
Gums bleed when brushing or flossing. If you brush and floss and notice that you are experiencing bleeding in your saliva or on your toothbrush or floss, this is a sign that there is a problem. In many cases, it can be an early sign of gum disease. When patients get a proper diagnosis early, they have the ability to treat their gum disease before it becomes a more serious issue.
Lost restorations. If a dental restoration such as a dental crown or filling is lost or damaged, it can cause bacteria to enter into the tooth and cause an infection. These should be repaired or replaced as soon as possible for the best end result!
Call Schmitt Dental for the care you need, when you need it!
With three office locations in the areas of Clarksville, TN, our team can assist with urgent treatments when problems arise. We welcome new and current patients to contact our facility for immediate care whenever possible to address dental emergencies that may occur.