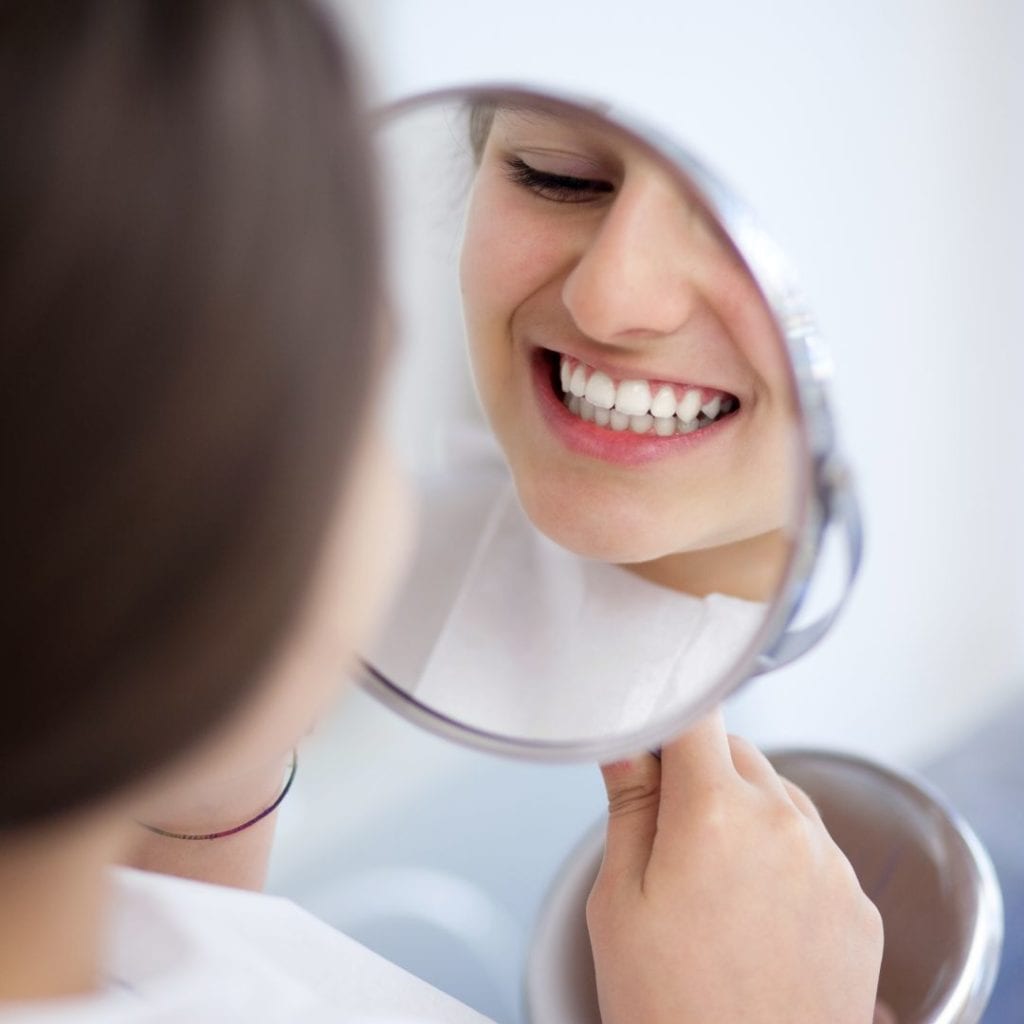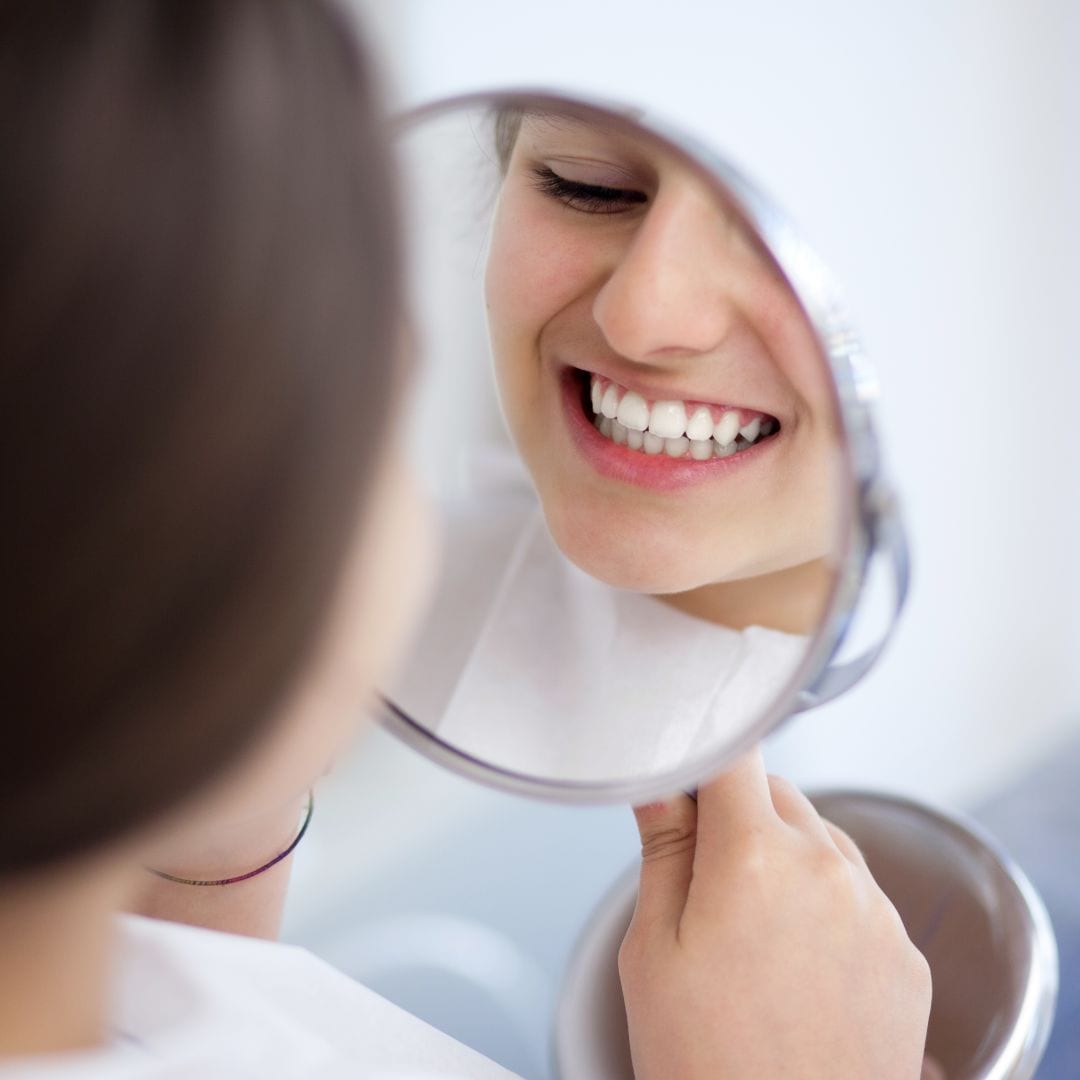 Your everyday foods and beverages may be the reason for staining on your natural teeth. However, this dulling and discoloration doesn't have to be permanent. With professional-grade teeth whitening solutions, patients in the Clarksville, TN area can visit with Schmitt Dental to transform and rejuvenate their smile!
What is professional-grade teeth whitening?
While there may be a plethora of options for home whitening at the local drugstore, many of these over-the-counter treatments such as strips and trays fail to provide dramatic results. This is because they are a low concentration of the necessary ingredients needed to safely brighten the smile. Instead, patients are welcome to ask their dentist about professional-grade whitening which can provide fast and reliable results. At Schmitt Dental, we have two methods of whitening, including our in-office power bleaching method and our take-home whitening trays.
• In-office power bleaching – at Schmitt Dental, we know that our patients want to look and feel their best for important, upcoming events such as weddings and reunions. This is why we offer same-day brightening with our in-office power bleaching method. This treatment is done in approximately one hour and can whiten the smile up to eight shades whiter during this time. Patients love the ability to relax int eh dental chair while their smile is rejuvenated by our dental team.
• Take-home whitening trays – as an alternative, we also offer our take-home whitening trays. These trays are custom made with impressions of the natural dental arch to ensure precision fit. The trays are given to patients with bleaching gel that is stronger and more concentrated than those available over-the-counter Our whitening products are worn with the tray for specific periods of time each day to gradually lift deep stains from the natural tooth enamel.
Schedule a visit with the team of Schmitt Dental
With two conveniently located practices in Clarksville, TN, we welcome patients to book an appointment to learn about the advantages of our professional teeth whitening services. Whether you choose our fast and simple in-office treatment or our custom whitening trays for home, we can help you achieve the smile you've always wanted! Add brilliance and beauty to your smile today by calling Schmitt Dental!